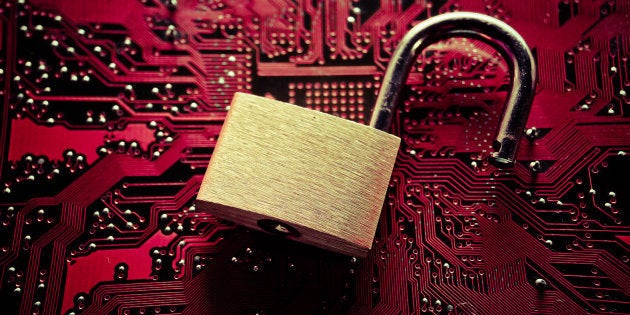 This seems to be a bad month for cyber security. After the WannaCry attack on more than 200,000 computers, a new malware has emerged in the world of Android smartphones.
Latest research by Checkpoint security has uncovered a malware called 'Judy'. Here are all the details of this newly uncovered malicious software.
What is Judy?
It is an adware that is used to generate fraudulent clicks to gain revenue. It generates false clicks on affected devices. Almost 41 apps are spreading this malware and 'Judy the chef' is the common character among them. Hence, it is called Judy.
How widely has it spread?
There are 41 apps developed by Korean studio Estudio which are spreading the Judy malware. There are other developers that are spreading it as well. The Checkpoint blog said the malware is expected to be downloaded on around 18.5 million devices. Upto 36.5 million devices can be affected by it. Some of these apps have been on the Google Play store for a long time.
How does it work?
The fraudulent apps act as bridges to connect the user's device to the adware server. Once the connection is established, the malware imitates itself as a PC browser to open a page and generate clicks.
How to ensure that you are safe?
On Checkpoint's recommendation, Google has removed the malicious apps and updated the Bouncer protection, which is a mechanism to scan the apps. But just to be sure, you can check the list of apps published by the security research firm.