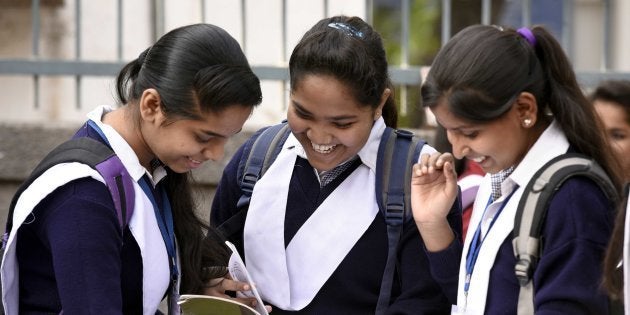 It seems soon all students of Kendriya Vidyalaya and schools affiliated to the CBSE board may have to study Hindi till Class 10. And it won't be a choice, reports Hindustan Times.
This comes after President Pranab Mukherjee gave "in- principle approval" to a suggestion of a parliamentary panel which sought to extend Hindi being a compulsory subject from class 8 to class 10.
The "in- principle approval" would mean that the centre can make Hindi compulsory in category A Hindi-speaking states but only after consultations with states.
Last year, CBSE had recommended a three-language formula – English and any two Indian languages – to be expanded to classes 9 and 10. But while Hindi is likely choice for north India, other states are could pick from any of the 22 Indian languages recognised by the Constitution.
The decision comes six years after the committee made 117 recommendations on how to make Hindi more popular and extensive Centre-state deliberations on the matter, reports Economic Times.
The President has accepted the recommendation of the Committee of Parliament on Official Languages for speeches to be delivered only in Hindi by all dignitaries, including the President and ministers, if they can read and speak the language.
However, Mukherjee rejected some other suggestions made by the committee.
One of them is the mandatory use of Hindi for correspondence in public shareholding companies and all private companies for providing information about products in Hindi. Meanwhile, he has asked to use Hindi on Air India tickets and have Hindi magazines and newspapers on board for passengers as Hindi is "grossly neglected by airlines."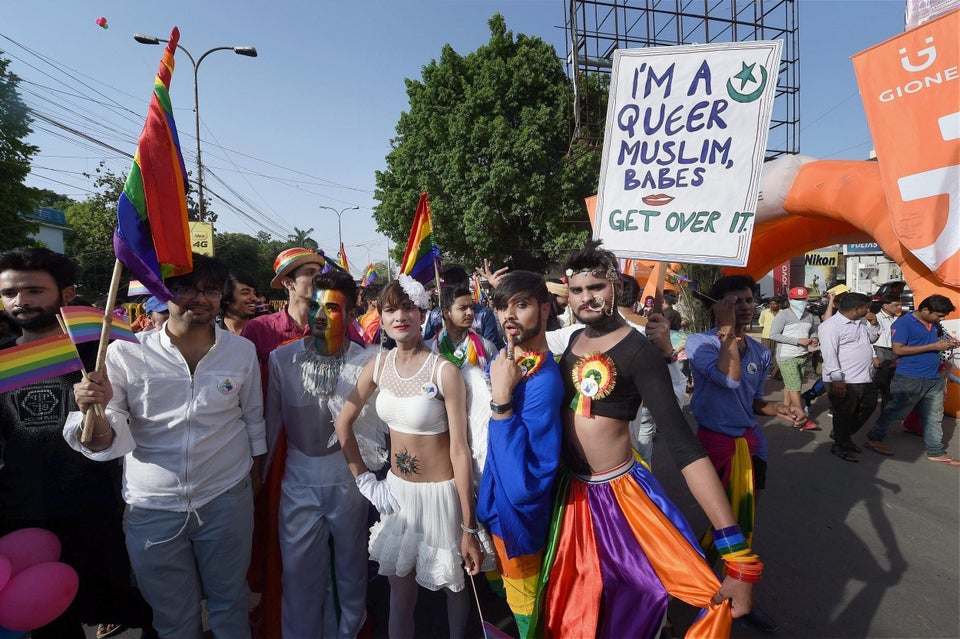 Lucknow's First Pride Parade