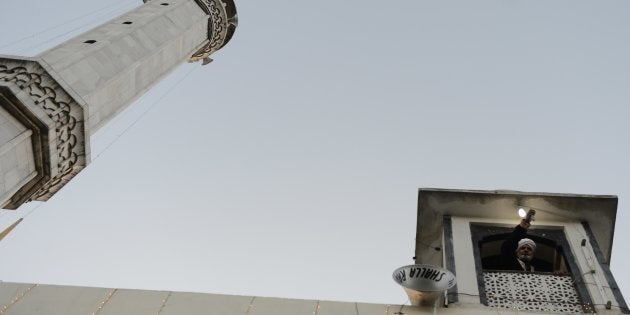 Sonu Nigam's rant on Twitter against Azaan or the Muslim call for prayer seems to have resurrected a demand that has often figured in the agenda of the Hindu right-wing.
According to a report in the Indian Express, the Hindu Janajagruti Samiti has released a statement saying that the use of loudspeakers by mosques causes noise pollution and is in violation of rules laid by the government.
The statement says that even though the Mumbai High Court has ordered all loudspeakers at mosques to be taken down, the Mumbai police department has not managed to do it yet because they fear doing so may cause "a law and order situation."
This is not the first time that the Samiti has objected to the use of loudspeakers by mosques.
The Samiti's national spokesperson, Ramesh Shinde, said that their demand is not against any religion but against discrimination as the police had registered many cases against Ganesh mandals during Ganesh festivals for violating noise pollution levels, while not acting against mosques.
The Shiv Sena joined in the call, labeling noise pollution as "slow poisoning". "Whoever has tweeted is not important but talking on noise pollution and its effects on people is an important matter to be looked into. With the pollution increasing every day, noise pollution is like slow poisoning which should be looked into and stopped," Shiv Sena MP Manisha Kayande told ANI.
The Azaan is an integral part of the Islamic prayer service although, obviously, the use of loudspeaker is a relatively recent phenomenon. The nascent Islamic communities centuries ago tended to be smaller and centered around the mosque. The call to prayer is sounded five times a day and is a cue for the faithful to come to prayer.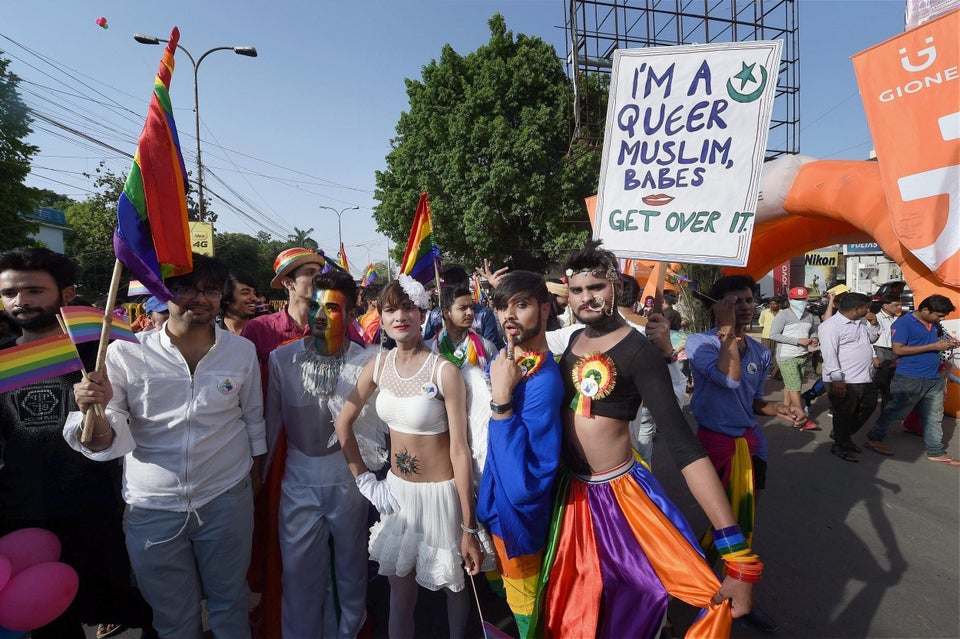 Lucknow's First Pride Parade
Popular in the Community