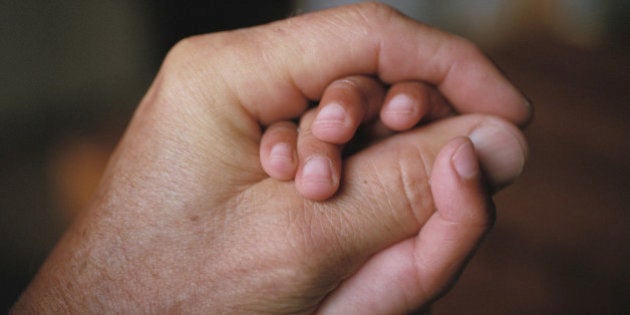 NEW DELHI --In a major setback for many women across the country, the Supreme Court has said that a daughter's right to ancestral property does not arise if the father died before the amendment to Hindu law came into force in 2005.
The apex court held that amended provisions of the Hindu Succession (Amendment) Act, 2005, do not have retrospective effect. The father would have to be alive on 9th of September, 2005, if the daughter were to become a co-sharer with her male siblings.
A bench of Justices Anil R Dave and Adarsh K Goel held that the date of a daughter becoming co-parcener is on and from the commencement of the Act.
On September 9, 2005 the landmark amendment to The Hindu Succession Act of 1956, which originally denied women the right to inherit ancestral property ruled that a Hindu woman or a girl will have equal property rights along with her male relatives for any partition made in ancestral property.
Earlier, women could only ask for sustenance from a joint Hindu family. The only restriction in force after the passage of this amendment was that women could not ask for a share if the property had been alienated or partitioned before December 20, 2004, the date the Bill was introduced. But now the Supreme Court has added this new restriction.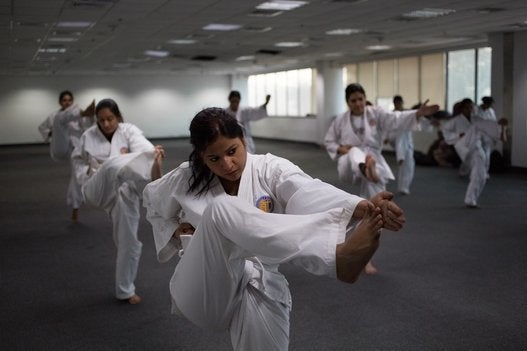 Indian Women Learn Self-Defence
Popular in the Community