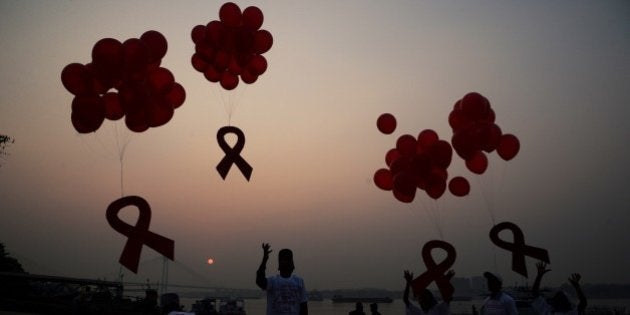 An HIV-positive auto driver in Hyderabad has shocked the police with his admission that he intentionally had sex with over 300 women, many of them sex workers.
The story unfolded as a software engineer from Seven Hills Colony in Uppal complained that about 60 grams of gold jewellery was stolen from his house when he and his wife were away on work. Merwya Carl had entrusted the keys to his house to his friends, the auto driver being one of them.
The driver, a resident of Mirjalguda in Malkajgiri, allegedly confessed to the crime and the police recovered the stolen booty from his possession. When police grilled him further he revealed a shocking truth.
"He also confessed that he has been suffering from HIV disease, which he came to know about several months ago. The auto driver also claimed he visits prostitutes daily and has illicit affairs with several other women, with whom he practiced unsafe sex even after realizing about his disease," TOI quoted Uppal inspector (Detective) Khaja Moinuddin as saying.
He was remanded to judicial custody.
The New Indian Express reported that the man, on realizing that his days were numbered, decided to "live life to the fullest". He was married thrice, but his wives left him.