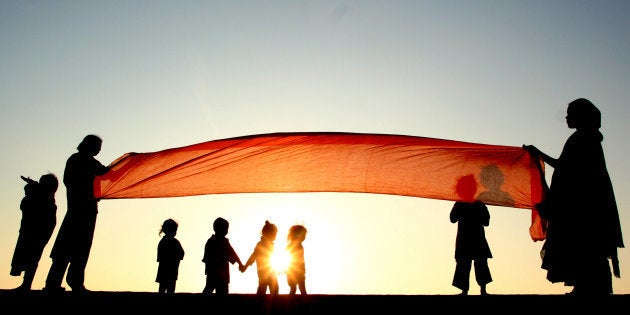 In their pursuit of a second son, a Gujarati couple had 17 children--16 of them daughters--until their neighbours convinced them to stop.
Ram Sinh, 44, and his 40-year-old wife Kanu Sangot had several daughters together. But Sinh reportedly wanted a son, at first to take care of him when was older, and then later to take care of his daughters, he told The Times of India.
In 2013, they had a son. But Sinh wanted another one. So the couple kept trying until other villagers in Dahod district intervened. "The villagers persuaded us to put a full stop to our family expansion," Sinh told TOI.
Apparently, the villagers convinced them that it would be difficult to raise so many children. The couple own a small plot of land and also work as farm labourers to supplement their income, reported TOI.
Sangot finally underwent a tubectomy last month.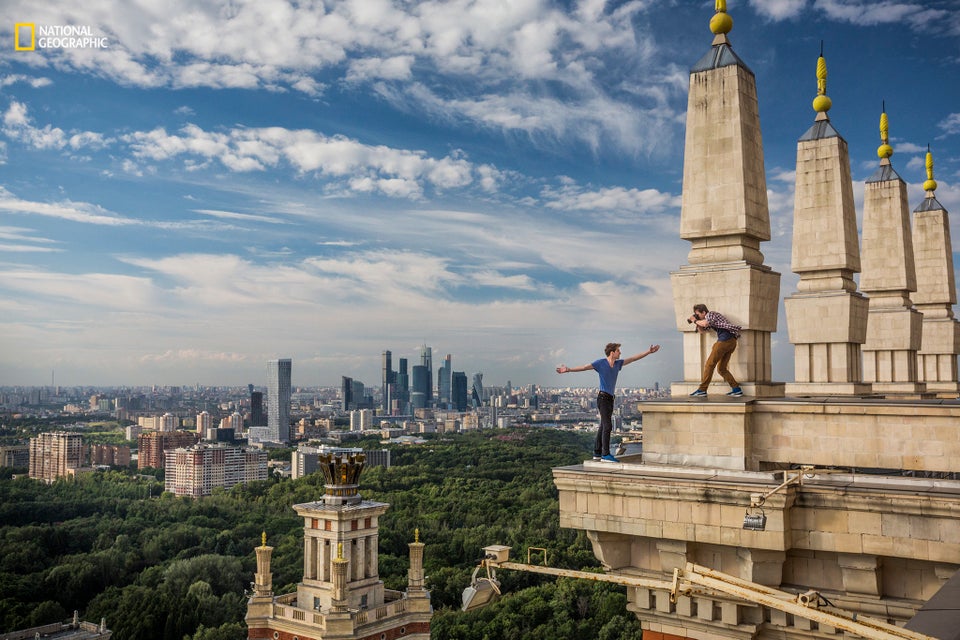 7 Incredible Pictures From National Geographic's Best Photos Of 2016
Popular in the Community