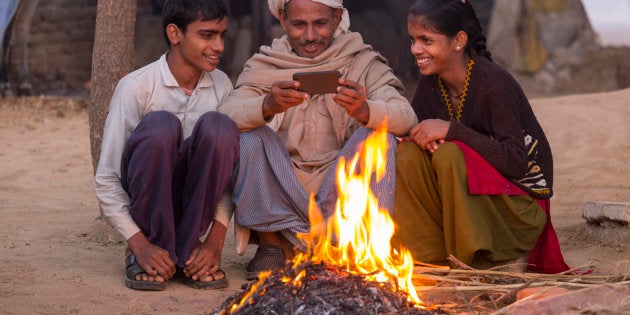 A recent report by the international market analysis firm, Canalsys, suggests that Lenovo has overtaken Micromax as the second bestselling smartphone brand in the country. Another report by the technology market research firm, Counterpoint, contradicts this, stating that Lenovo is still No.3, but the margin between the two is minute.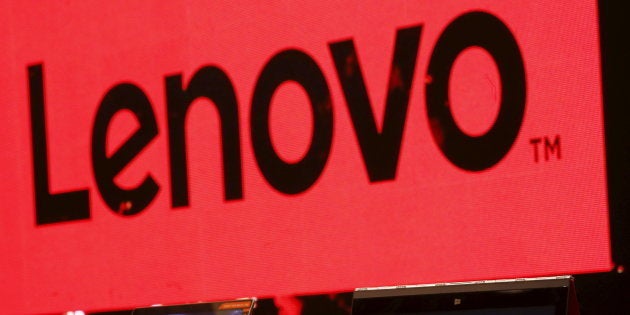 There may be plenty of features phones and low-end smartphones being sold by Indian phone makers, but the smartphone market for anything priced at ₹7,000 and above is saturated with models from Chinese manufacturers. Once upon a time in India, the phrase 'Chinese smartphone' was not exactly a compliment, but that has changed now with brands such as Xiaomi, LeEco, Oppo, and Vivo providing great phones for specific price points.
Each of these companies started out in India targeting the urban market. They adopted the flash sales model that is very popular in China. Users had to register for a limited-units sale going live at a particular time. Although these sales were very successful and the phones would sell out within seconds, it was hard to achieve scale and numbers via this format.
The players in the market began to understand the importance of offline sales in India. Today, for smartphone makers such as Oppo and Vivo, most of the revenue in India is coming from brick and mortar shops. Even in a small town in India, you will come across many shops with boards for Oppo, Vivo or Gionee phones. The report released by the global intelligence firm, IDC, in August reflects this trend. In the second quarter of 2016, online sales have dropped from 35 to 28 percent.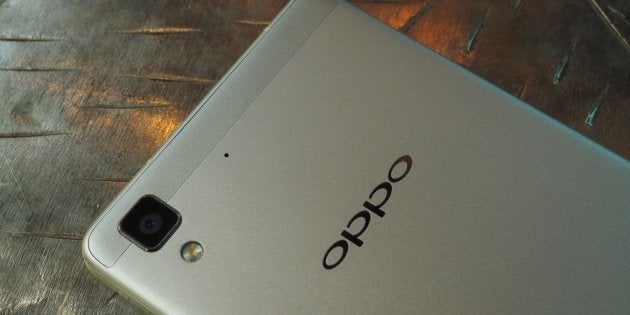 In September, it was reported that Oppo had overtaken Apple in sales value in India, capturing 8 percent of the market. To be able to achieve this, the company has set up almost 35,000 retail sales points along with 180 service centres.
The Indian government's 'Make in India' initiative seems to have helped the Chinese phone manufacturers. Lenovo has been producing phones in India since 2015, and companies such as Xiaomi and Oppo have begun doing so from this year.
Xiaomi is increasing its sales by following multiple approaches. After opening up a manufacturing unit in Andhra Pradesh, it is now planning to open more units in partnership with Foxconn. The company is also keen on expanding its offline presence. It recently launched the Redmi 3S+ smartphone, which will be available exclusively in retail stores. Meanwhile, Oppo is going to invest ₹100 crores to set up a manufacturing unit in Noida.
Things, on the other hand, are not looking so bright post Diwali for local phone manufacturers. Considered a success story until recently, Micromax is losing ground rapidly and is expected to lose its second spot. Chances are, it will slip even more.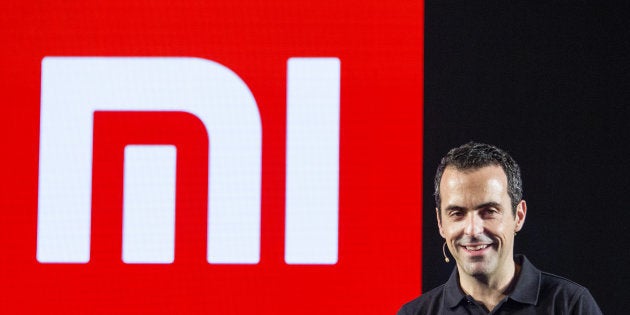 The company has tried to revive itself, launching 15 new phones in April alone but its Canvas series seems to be faltering in wooing customers. Even its sub-brand, Yu Mobiles is not doing very well and the last product it launched was in June. Intex, once considered a prominent company in the mobile space, has slipped below Xiaomi.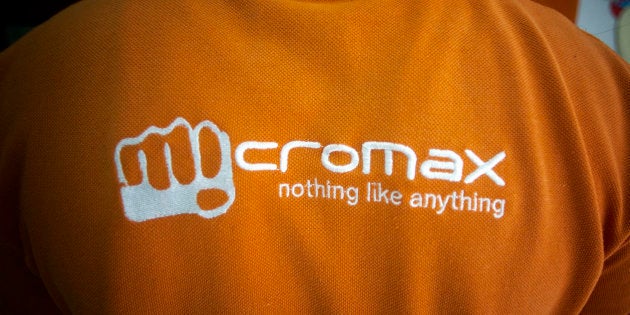 The only Indian phone manufacturer that seems to be enjoying 'achhe din' is Reliance. The company's LYF brand of phones, launched earlier this year, are selling quite well. According to the Counterpoint report, with a 6.9 percent share, LYF holds the fourth position in 2016 Q3 shipment charts, with Xiaomi breathing down its neck at the fifth spot. LYF seems to have benefited by the Reliance Jio SIM card offer that has created an upheaval in the Indian telecom market.
For Indian manufacturers, both hardware design and software implementation have been a real problem. While players such as YU and CREO have made a commendable attempt to create a new software ecosystem, the scale has been low. Their Chinese counterparts are experts at manufacturing as well as software research and, so, have the upper hand.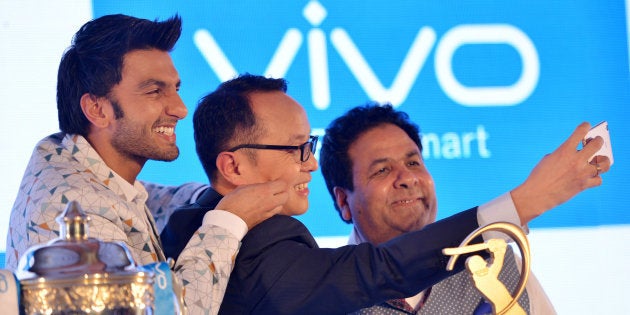 To succeed, Indian smartphone makers need to step up their game in terms of providing great devices that include well-executed services. They had the insider advantage of knowing the market until a few years ago, but now the likes of Oppo and Vivo are sponsoring cricket tournaments in India and engaging with Bollywood celebrities to get the hang of the Indian market.
It will be interesting to see what strategy Micromax adopts to try and bounce back, and whether LYF can carry the baton forward for local smartphone makers.