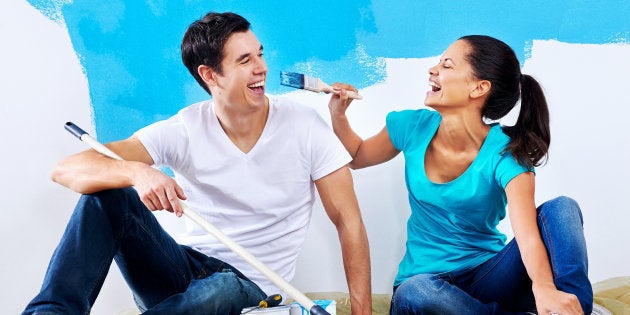 We interact with colours all day, and each colour has the potential to affect us psychologically. For example, getting a series of green traffic lights on the morning drive to work can put you in a good mood. Working all day under stark white lights can make you feel creatively uninspired. And you would instinctively trust a doctor whose clinic's walls are coloured blue. Now imagine walking into a clinic or hospital whose interiors are bright red or yellow. The very thought is enough to trigger intense emotional reactions! That's why it's important to get the colour of your living spaces right. After all, that's where you spend most of your time. We've put together a quick guide that tells you what colour goes well with what room in your home.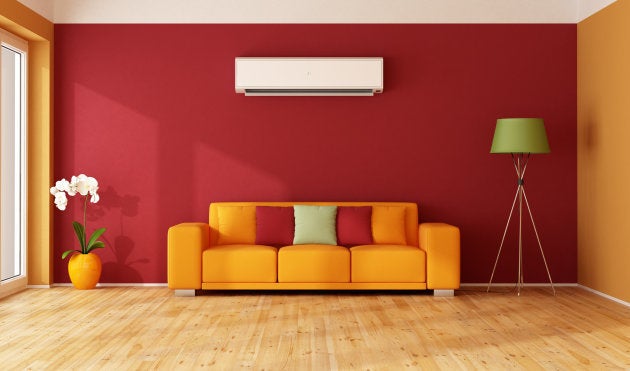 The living room is the first thing a visitor sees in your home, so ensure that it makes a great impression. Experts recommend using shades of orange and red for living rooms. These colours are warm and welcoming, and create the right mood for having conversations. Having beautiful, high-definition colours in your living room gives you the confidence to invite friends home more often and impress them with your sense of style.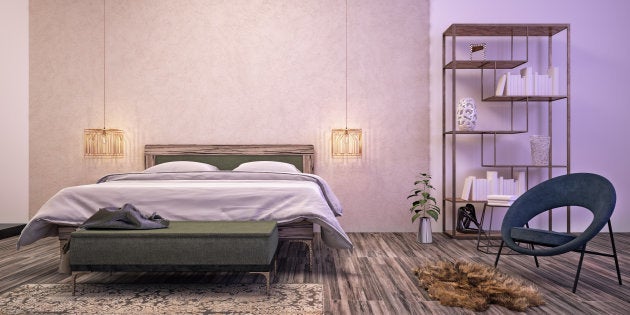 Your bedroom is your place of calmness and relaxation. It's where you let go of all the stresses that fill your day, and unwind as sleep takes over. Some colours that encourage relaxation are lavender and pink. Green is another option; it relaxes the eyes and has an association with freshness and nature, which makes it ideal for bedrooms and even bathrooms. Since bedroom and bathroom colours tend to be on the lighter side, ensure that you choose a paint that offers good washability and stain-resistance properties.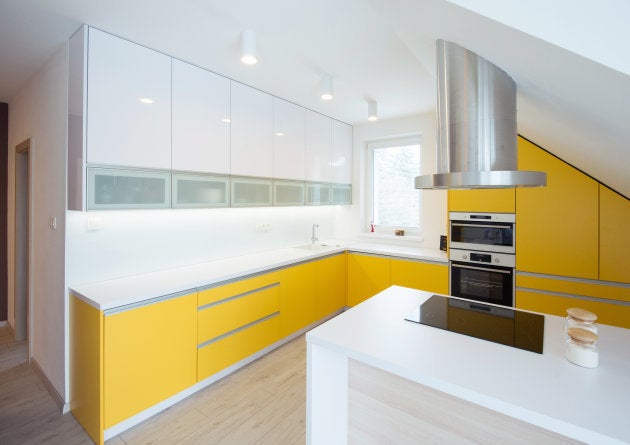 Yellow stimulates positivity and optimism, which makes it a great choice for kitchens. But it's easy to overdo citrus tones, so try not to go overboard. Yellow also works to make a small kitchen seem larger. In fact, any light shade (e.g. white and pastel colours) with occasional dark accents would do a great job of expanding your kitchen's perceived dimensions, and making it a cheerful, inviting place for a cookout with friends and family.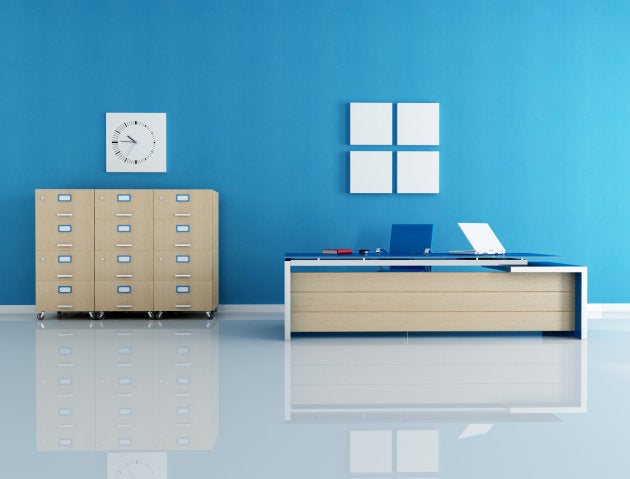 Blue is a great option for a home office. It is called a productivity-enhancing colour, and encourages deep thinking and introspection. You might find a blue-walled room an ideal place to crack a difficult project or get your creative juices flowing.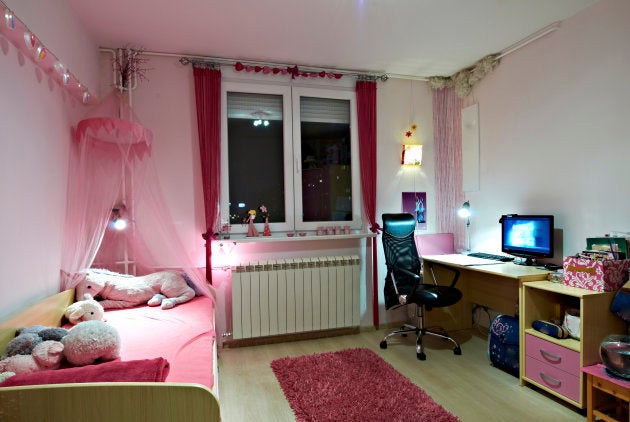 The colour you choose for your kids' room can depend on their age. Baby blue and pink work well for smaller children's rooms. Older kids may prefer vibrant colours that reflect their evolving personality. Another priority here is the health quotient of the paint used. Since children don't have fully-developed immune systems, make sure you choose a paint that is low in volatile organic compounds (VOCs) and odour-free.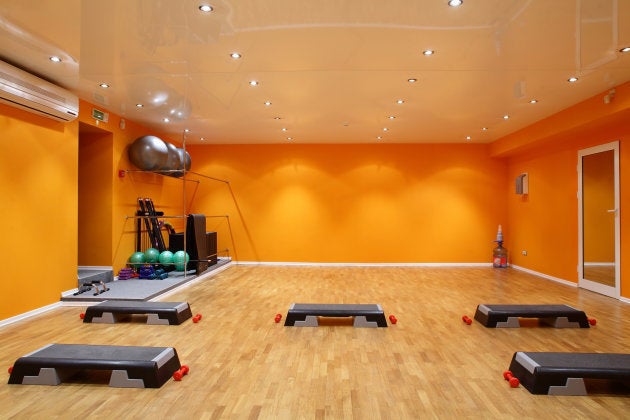 As mentioned above, orange and red are stimulating, energy-promoting hues. They might help you do that extra pushup or bicep curl in the gym room. But if you're someone who finds exercise depressing, try happy colours like blue and green; also, consider selling the dumbbells and buying a ping-pong table.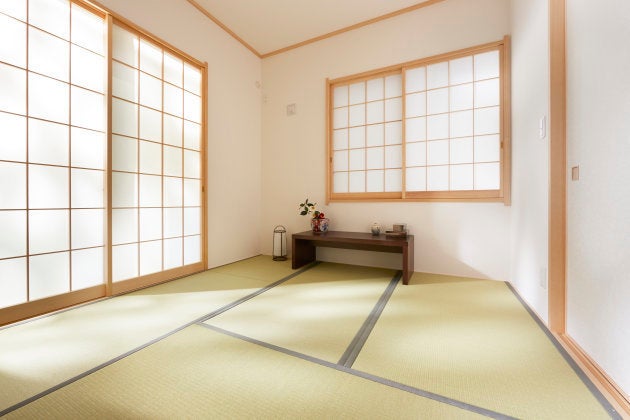 The key to a good prayer, meditation or yoga room is plenty of natural light and a relaxed vibe. Light brown and pastel greens give you an earthy feeling, while off-white, lilac and lavender exude calmness.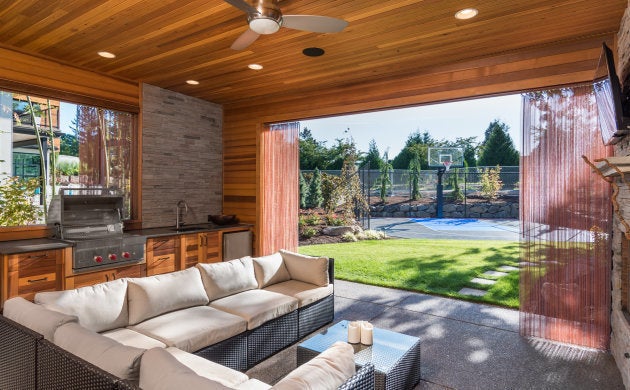 Ah, the simplest choice of all—or so you thought. White ceilings, the default choice, are great for making rooms seem larger. But if the idea is to make the room seem cozy, feel free to use a dark hue such as mahogany brown. And if you want to shock them with your creativity, go ahead and paint your ceiling a completely different colour from that of the walls.
Considering giving your home a makeover? Choose an emulsion that brings out the hidden magic in your walls. Nerolac Impressions 24 Carat luxury emulsion transforms your home with high-definition colours, excellent washability and health benefits like low VOC and zero odour. With Nerolac Impressions 24 Carat, you won't be able to resist inviting people home—and they won't be able to resist showering you with compliments. Read more about it here.