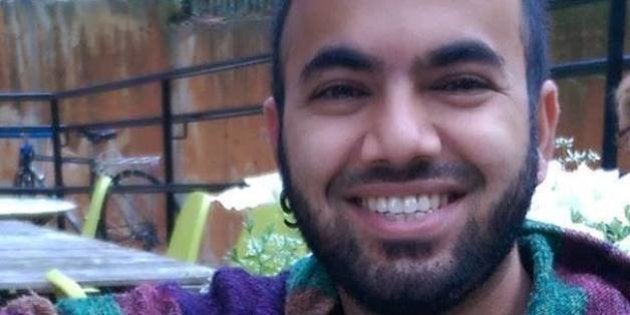 Twenty-five-year old Lujendra Ojha may have just become Nepal's greatest scientist. The aspirant geo-scientist, who's yet to formally become a bonafide researcher and still pursuing doctoral studies at Georgia Institute of Technology, was the first among a team of US scientists to persuasively show that Mars most certainly contained liquid water.
While this could lend weight to theories about the possibility of some form of life, the researchers caveat that many more questions need to be answered.
Ojha and his colleagues have found evidence for hydrated salts, likely magnesium perchlorate, magnesium chlorate and sodium perchlorate, according to a study published in the journal Nature Geoscience this week. The findings were also announced as part of a conference at Nasa's Jet Propulsion Laboratory, in California, where Ojha was among the speakers.
While he's already proved his academic chops, Ojha earlier told the Telegraph that he sometimes " still dreams of travelling around the world playing guitar."
Ojha is lead guitarist of heavy-metal student band named Gorkha and moved with his parents to the United States in 2005 when he was 15.
Music mania apart, he was drawn to science via comic books, science fiction and Stephen Hawking's A Brief History of Time, which he recalls reading while he was in the 9th grade at Kathmandu's Galaxy Public School.
"I'm from halfway around the world, came here, and got involved in some awesome research. For me to move from Nepal to Capitol Hill in such a short (time) feels like a great accomplishment," the Telegraph quoted him as telling his university newsletter.