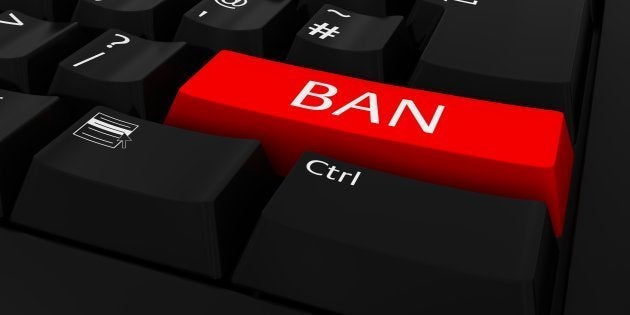 Three weeks into the social media ban in the Kashmir Valley, the Internet shutdown imposed by the Jammu and Kashmir state government is turning out to be a joke.
From politicians to civilians, inhabitants of the Kashmir Valley are using the Virtual Private Network (VPN) technique to access blocked sites. What VPN does is to hide a person's location, allowing them to access websites despite a ban.
Politicians are regularly posting on Facebook and Twitter. Even government officials are violating the ban imposed by the state government. There are many who have pointed out how the regular use of social media by politicians and government officials reeks of hypocrisy. The fact it is so easy to ignore or circumvent a government ban also suggests that trying to stop the flow of information by blocking the Internet in this day and age is a futile exercise.
On April 26, the state government banned 22 social media sites including Facebook and Twitter, arguing that these sites are used to stir up agitation and violent protests in the Kashmir Valley. The use of Whatsapp was also banned.
The former Director General of Police, S.P. Vaid recently tweeted: "2 fidayeen of Lashkar-e-Taiba (LeT) killed by JKP SOG/Army of Magam District Handwara in a brief encounter. #JaiHind." A presser by former IGP (Inspector General of Police) Syed Javaid Mujtaba Gilani was broadcast live on Facebook.
Amir Ali, a cafe owner, told the FirstPost, "They imposed a ban but forgot that there are ways through which one can bypass this ban. Virtual Private Network is an ultimate tool to access blocked websites. It is fairly simple. It offers a choice to access from any country and a user has an option from choosing from a wide range of countries."
While the United Nations calls for the ban to be revoked, officials of the ruling Peoples Democratic Party (PDP) are openly using social media websites for political purposes and government work, the Hindustan Timesreported. When PDP officials recently asked journalists to check videos uploaded by Rural Development Minister Abdul Haq Khan, many asked, "Which VPN does the minister use."
Meanwhile, Chief Minister Mehbooba Mufti's verified Facebook page is regularly updated.
Former Chief Minister Omar Abdullah remains active on Twitter.
This is worse than any Pakistan flag or ISIS flag in the protests. Those flags are just for effect but this gesture is no holds barred hate. https://t.co/0p9q5fnhfD

— Omar Abdullah (@abdullah_omar) May 17, 2017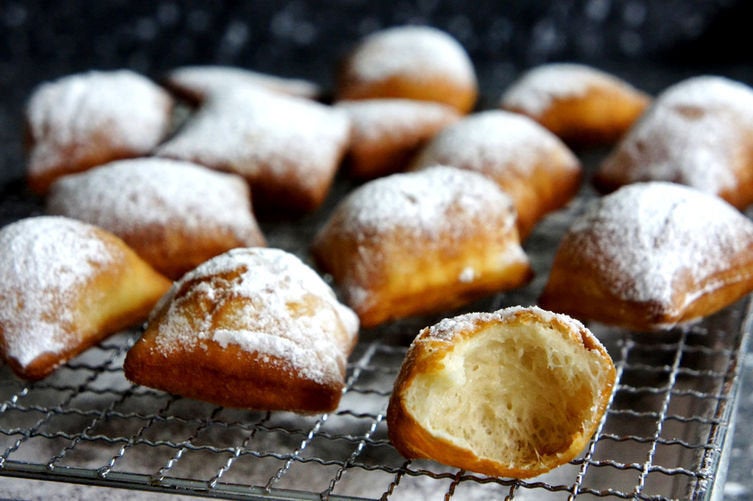 17 Fatty Foods To Eat On Fat Tuesday
Popular in the Community