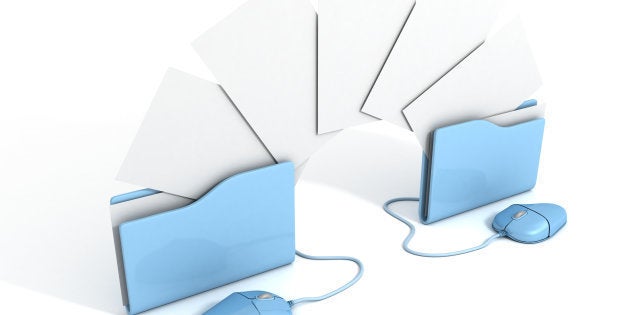 PDF is probably the most used format for document exchange and text storage. We get a lot of files in different formats such as Word, Excel, Open Office, Images and often we need to find ways to convert them to PDF. Here are some tools which will help you turn almost any file to PDF no matter which platform you are on.
If you want any of your cloud-stored files or email attachments to be converted to the PDF format, your best resource would be Free PDF Convert website. You can upload the file you want and within seconds your file is converted to the PDF format.
For conversion from your smartphone, there are plenty of apps available in the app store and the Google Play store for your service. For Android, you can use Free PDF Convertor which transforms web pages, documents, clipped content, text messages, photos, emails and more to PDF.
For iOS, you can use ToPDF converter. Apart from the standard functions, the app offers in-app purchases for additional features such as 'scan to PDF' or annotations.
If you want to convert your locally stored files to PDF on Windows, you can either use this plug-in provided by Microsoft Office to convert any file to PDF or you can download this converter software called doPDF which is a light-weight client.