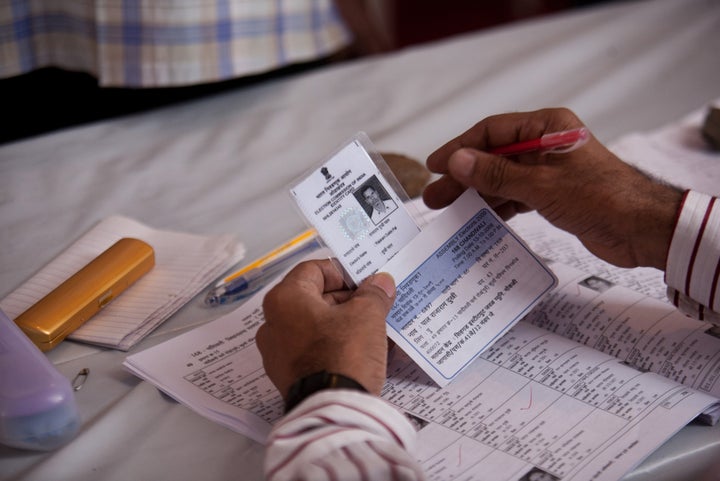 The best way to make sure you have a say in who will govern Delhi next is simply by voting. To vote, you must be in the electoral roll of the Election Commission of India (EC).
Here's how to check if your name is on the voter list:
- You can either search by details or Elector's Photo Identity Card (EPIC) number.
- In the 'search by details' option, fill in the required fields and click on 'search'.
- In the search by EPIC number, fill in the number and your state and click on 'search'. The number is printed on your voter id.