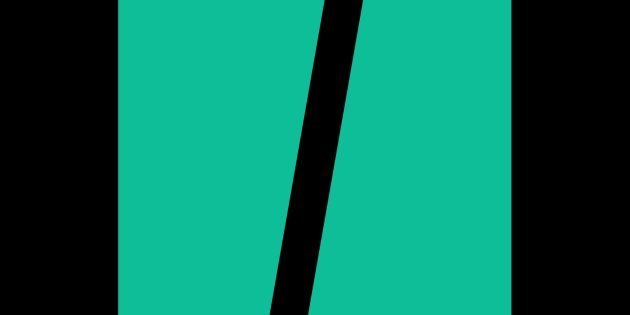 We understand that several women have accused Anurag Verma and Utsav Chakraborty, both former employees at HuffPost India, of inappropriate conduct.
We do not condone such acts in any way.
Chakraborty left HuffPost India three years ago, in 2015, while Verma ceased to be a HuffPost India employee in October 2017.
HuffPost India is unaware of any allegations levelled against Verma and Chakraborty while they worked here. We are checking if there were any similar allegations while they were here. HuffPost India has a zero tolerance approach to any form of workplace harassment.
HuffPost India stands with survivors and treats complaints regarding potential misconduct by its employees with utmost seriousness.
Popular in the Community