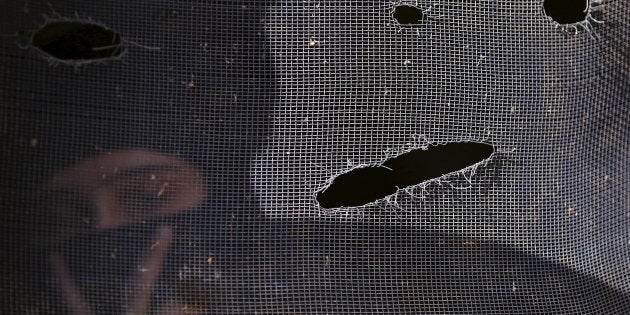 A 39-year-old woman from Hyderabad who was sent to Saudi Arabia by a couple of agents on a housemaid visa is reportedly facing mental and physical abuse at the hands of her kafeel or sponsor.
According to a report in the Times of India, Salma Begum, a resident of Babanagar 'C' block in Hyderabad, was debt ridden and got in touch with two agents, identified as Akram and Shafi. The two helped her secure what they said was a job in Saudi Arabia.
However her daughter, Sameena, later learned that her mother had been sold to the sponsor by the two agents for ₹3 lakh. The kafeel or sponsor began to torture Salma Begum when she refused to marry him and would not let her return to India. She has now asked her daughter via an audio message to seek the help of the Indian government in rescuing her.
According to migrant workforce laws in countries belonging to the Gulf Cooperation Council, an employer or a company must sponsor the visa of a foreign worker who cannot enter or leave the country without the sponsor's permission. The workers are entirely dependent on their sponsors and are vulnerable to exploitation.
Sameena told the Times of India that she had requested the two agents to help her bring her mother back and had even approached the police, but there had been no action.
Last month, another woman from Hyderabad working in Saudi Arabia, who was repeatedly sexually harassed by her employer's son, ran away from the house where she was employed and went into hiding.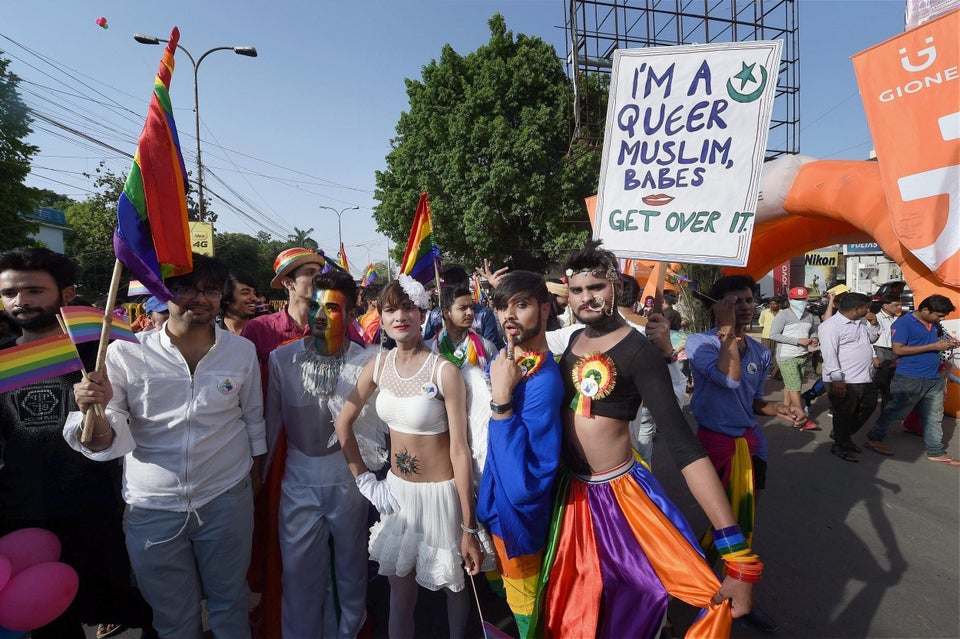 Lucknow's First Pride Parade