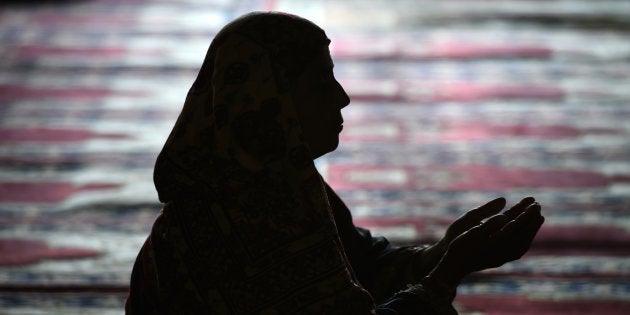 A 24-year-old medical student's father, who is using all legal recourse available to him to oppose his daughter's conversion to Islam and subsequent marriage to a Muslim man, has claimed that his fight is not on religious grounds.
"I would have happily supported her even if she had gone in for an inter-religious marriage," 57-year-old KM Asokan told The Indian Express in an interview. "I don't have a problem with conversions too."
The retired army man told the newspaper that he was worried that his daughter Akhila, who changed her name to Hadiya after her conversion, was on a "dangerous path" which might lead her to join the terror group Islamic State. He recalled a previous conversation with her where she had apparently told him she might go to Syria.
It was this fear that drove him to seek all possible legal recourse, and he said he would accept the Supreme Court's order once it comes. I will keep myself alive till the final court order," he said, "I am sure my daughter will come back."
Akhila changed her name to Hadiya in July 2016, while she was studying homeopathy in a private college in Salem, Tamil Nadu. She reportedly married a Muslim man Shefin Jahan working in Muscat after registering in a matrimonial website, but the marriage was later annulled by the Kerala High Court. She currently lives with her parents and is under police surveillance. Jahan has appealed against the high court's order, following which the Supreme Court has asked the National Investigation Agency to probe the matter.
Asokan said that he had sought help from all quarters, and was disappointed when the political party he supported--the Communist Party of India (Marxist) had not helped him. Instead, he had found help from the Bharatiya Janata Party (BJP), but that did not necessarily make him a supporter of the party.
"Maybe the BJP and RSS people have helped more. That doesn't make me a BJP man, neither can I predict where all this suffering will take me," he told the newspaper. "I am a desperate father, I will seek help from anyone."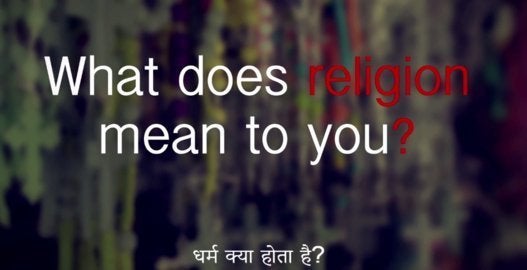 Kids Are Asked What They Know About Religion, Their Answers Are A Lesson For Every Indian