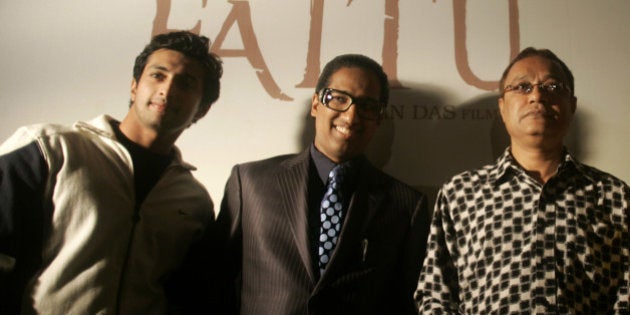 Arindam Chaudhuri, an education entrepreneur who thrived for years on full-page newspaper advertisements exhorting students to "think beyond the IIMs", featuring his flamboyant suits and "best-selling" books, is closing shutters on his management education business, leaving behind a blazing trail of law suits against critics, a record of questionable practises and messy regulatory wrangling.
The move comes a month after higher education regulator, the University Grants Commission, filed a criminal complaint against Chaudhury for cheating students.
His company, the Indian Institute of Planning and Management, will now exit management courses altogether and shut all campuses across India except for the main one in Delhi.
"From 2015, IIPM has entered into technical collaboration of knowledge sharing with various institutions in India & has stopped taking direct admissions," the company said in an announcement on its website.
IIPM has stopped admitting new students and the campuses will shut their doors when existing batches finish their courses.
However, Chaudhuri has said that he is not getting out of business completely, and will instead partner with institutions and corporations for courses and teaching. "There was a malicious campaign being run against us, so we have decided to stay out of this UGC and AICTE jhamela (problem). Let the regulation (read AICTE and UGC approved) papers be sought by the institutes we tie up with," he is quoted as saying in this ET report.
University Grants Commission has accused IIPM of "misleading, cheating and fooling" its students as its courses were not recognised by any recognised authority. Last year the Delhi High Court said that IIPM cannot award MBA and BBA degrees.
IIPM had put out advertisements in papers last month calling itself IIPM 2.0, but had not said that it would stop admissions to existing courses.