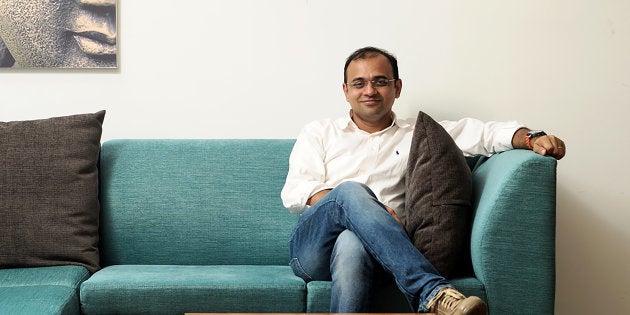 Furlenco, which lets people rent furniture online for a monthly fee, has raised an additional $30 million, which will help the Bengaluru-based start-up expand into new product lines and cities.
Furlenco, founded in 2012, currently serves Bengaluru, Mumbai and Pune, and plans to expand into Delhi NCR and Hyderabad in the next year. It has grown rapidly in the past few years and currently counts nearly 15,000 homes as customers, renting furniture goods worth ₹100 crore in market value. A big chunk of its customers include "new age millennials" who prefer stylish and versatile furniture. Among its products include a mini sofa-seat set called "Bounce," which doubles up as a bed.
"Millennials are looking for a high quality of life in all aspects, be it rides on Uber or Ola as opposed to autos, or great vacations, or awesome gadgets. The real question is: why should they compromise when it comes to furniture? " a Furlenco spokesperson said.
"Globally, IKEA has succeeded by providing access to quality products where they were not available before. We believe the only way to duplicate that effort in a market like India is by providing a full stack rental model. We think that access over ownership, is the right model for India, Ajith Mohan Karimpana, Founder and CEO of Furlenco, said in a statement.
Furlenco expects to be in 200,000 homes in the next three years and 1 million homes in five years.
The Series B round of funding includes 50 per cent debt financing and the rest as cash investment from Lightbox Ventures, Axis Capital and undisclosed wealthy individuals from Mumbai. Furlenco had previously raised $6 million from Lightbox in March 2015.
Online furniture retailers continue to attract venture investors. Earlier this year, Pepperfry.com raised ₹210 crore in a funding from Goldman Sachs, Bertelsmann India Investments, Norwest Venture Partners (NVP) and Zodius Technology Fund. While Bangalore-based Urban Ladder raised $3 million in venture debt from Trifecta Capital.
Popular in the Community