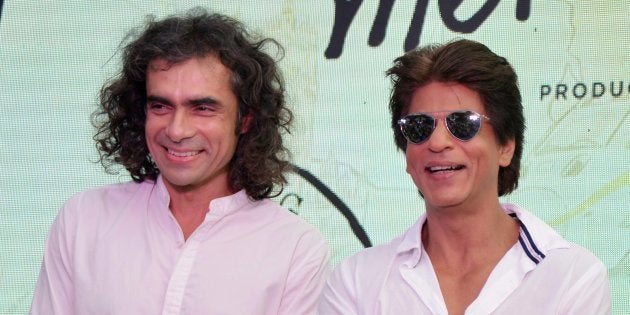 Imtiaz Ali has finally responded to the sharp criticism that has come his way after the release of his Shah Rukh Khan-Anushka Sharma-starrer romantic drama, Jab Harry Met Sejal.
The film, that opened in cinemas on August 4, was severely panned by critics for being too formulaic, mushy, and even regressive as far as its themes were concerned.
Film critic Anupama Chopra wrote, "The biggest offender here is writer-director Imtiaz Ali. Imtiaz excels in combining stars and the requisite mainstream glamour with narratives that feel raw and messy. In his best films, we feel like we are watching a prettified version of reality. But here he doesn't bother to write a story," while The Wire's film critic, Tanul Thakur, called the film, "a soulless, 144-Minute tribute to Shah Rukh Khan's ego."
Responding to the scathing criticism, Imtiaz toldThe Indian Express, "I am sure that a lot of people do not think that Harry Met Sejal is an intellectual masterpiece, but I did not intend it to be one." He further added, "I have not made this film for praise. You know I would like to be the director who can make different kinds of films. This one is made to reach the maximum number of people. Not to just get praise for myself."
When it was pointed out that the film didn't have the same magic as previous Imtiaz Ali films, Shah Rukh Khan pointed out that it's impossible to recreate magic as one doesn't know how it was created in the first place. He said he worked with Aditya Chopra twice -- once during Dilwale Dulhaniya Le Jayenge and the second time in Rab Ne Bana Di Jodi, but the latter didn't quite have the same spark as DDLJ.
"Every director does not want to go back to the same magic Maybe just the newness of it (Jab Harry Met Sejal) is going to take some time for people to understand the magic of the film," Khan concluded.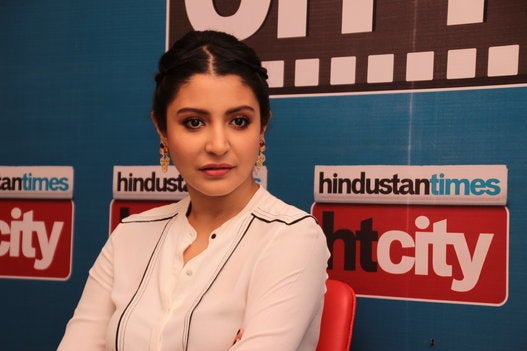 6 Times Anushka Sharma Nailed It While Speaking About Censorship