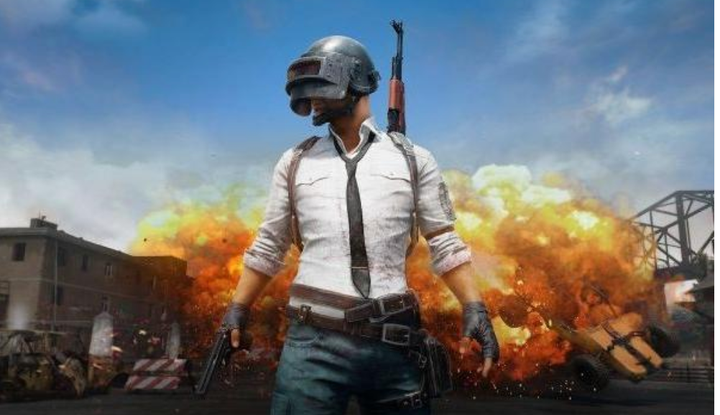 Days after Gujarat's Rajkot issued a ban on the multiplayer online game PUBG (PlayerUnknown's Battlegrounds), reports say that the police in the city has arrested 10 people for playing the game.
This is the first time in India that people have been arrested for playing the game.
Rajkot Police Commissioner Manoj Agrawal told The India Express, "But it is a bailable offence. People have been booked but there is nothing like arrest in it. In the procedure, they will be shown as immediately bailed out by police. The case will go to the courts and there will be a trial for not following the notification issued."
News18 reported that the ban, under the Gujarat police act, in Surat and Rajkot would be in effect from 9 March.
Rajkot Special Operations Group police inspector Rohit Raval told The Indian Express that the youth—one of whom works in a private firm, one a graduate and another a labourer— were caught "red-handed".
The people who were arrested were so engrossed in the game, they did not even notice the police teams approaching them, Raval told the newspaper.
The ban on PUBG would remain in effect in Rajkot between 9 March to 30 April, and anyone can register a complaint against those playing the game in the nearest police station, News18 reported.
Popular in the Community