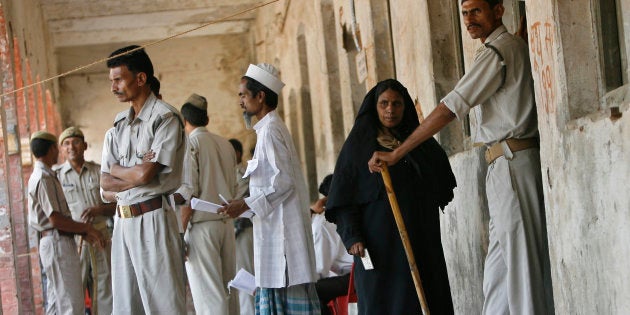 Just days after the Bharatiya Janata Party (BJP) secured a massive victory in the Uttar Pradesh Assembly elections, posters have appeared in a village in Bareilly district asking Muslim residents to "leave immediately," reports the Times Of India.
Overnight, dozens of posters appeared on the walls in Jianagla village, reportedly signed by the "Hindus of the village" and with the name of a BJP MP on them.
According to the TOI report, the message on the posters, written in Hindi, asked the Muslims of India to leave by the end of the year. "With BJP in power in Uttar Pradesh Hindus of the village would do what US president Trump was doing to Muslims in that country," the message reportedly said.
In the just concluded UP Assembly elections, the BJP has secured big victories in areas with dominant Muslim populations where the Samajwadi Party and the Bahujan Samaj Party used to enjoy a lead in previous polls. From all six constituencies in riot-hit Muzaffarnagar to Deoband in Saharanpur, and in Bareilly, Bijnor and Moradabad where Muslims are in majority, the BJP swept the polls.
The police has removed most of the posters in Jianagla and an FIR has been lodged. Five young men from the village have also been picked up for questioning.
However, both Muslim and Hindu residents of the village are reportedly not happy with the situation. There are about 200 Muslims and 2,000 Hindus living in Jianagla. While the police and the district administration have taken steps to enhance security, there is tension in the air.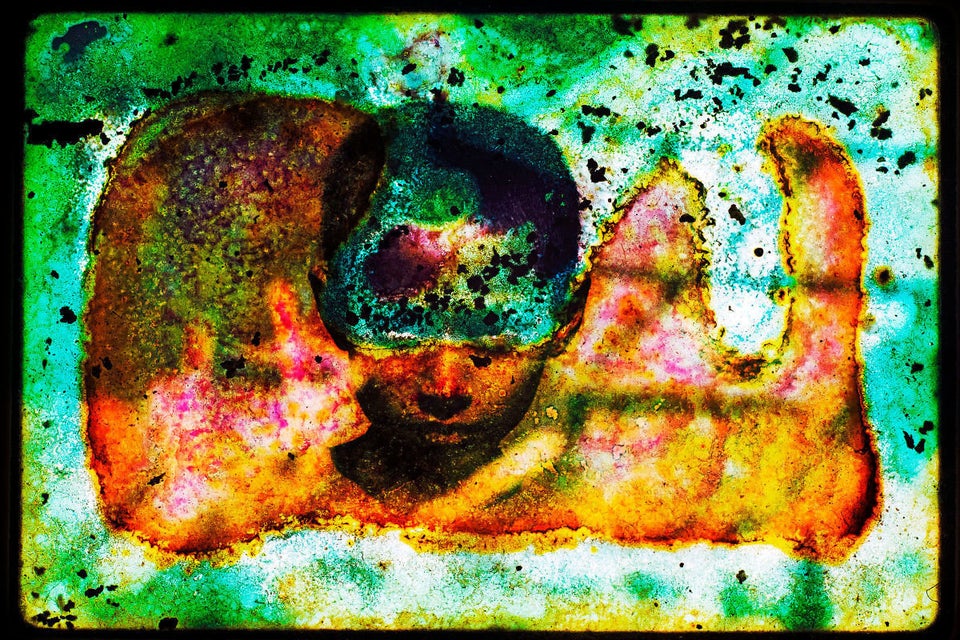 Memento Mori by Pablo Bartholomew
Popular in the Community