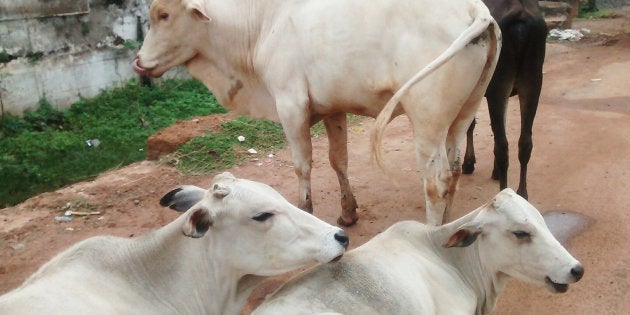 In another case of mob vigilantism, a man was attacked in Jharkhand's Dhanbad district on Tuesday morning on allegations of carrying beef to an Iftar party.
The Hindustan Times reported that 35-year-old Ainul Ansar, a resident of Murahdih was going to the Barbadda village on a scooter when a mob of 20 people attacked him. The police was informed while the attack was happening.
Ansari is now admitted to the Patliputra Medical College Hospital where he is recovering.
The attack comes a month after Pehlu Khan, a man who was lynched in Rajasthan's Alwar by a vigilante mob.
Meanwhile, Barbadda police station officer-in-charge Dinesh Kumar has told The Hindustan Times, "The irate mob insisted that we search the victim's scooter. We did so, and recovered meat – probably beef – from its storage compartment."
Ansari's wife has, however, denied the allegations and said he was carrying mutton.
There have been several cases of attacks on people by cow vigilantes in the last couple of years.
While the mob that killed Pehlu Khan had alleged that he was smuggling cattle, reports suggest that he was not a cattle smuggler.
The report said that Khan's eldest son Irshad has been acquitted in two cases filed by gau rakshaks.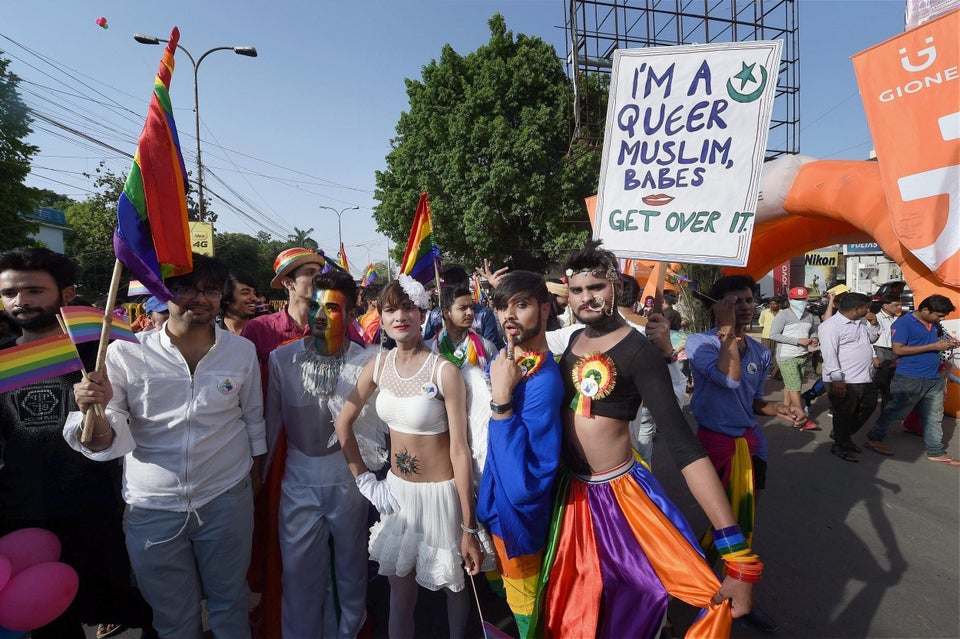 Lucknow's First Pride Parade
Popular in the Community