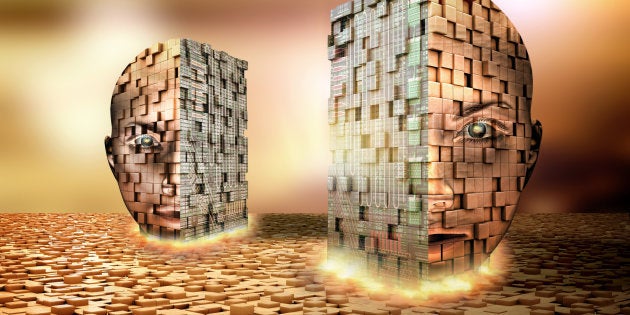 At Wipro, the use of automation technology and artificial intelligence is moving beyond mundane maintenance tasks and onto more specialised work like software development, with the IT services major looking to make an aggressive push in 'hyper-automation.'
Mint reported citing unnamed company executives that Wipro's management is looking to 'decentralize decision-making related to automation,' which will result in the automation of tasks of about 10,000 engineers by the end of the financial year. Wipro has already 'freed' 4,300 employees and reassigned existing employees to new work.
Wipro is in the process of naming leaders at its industry practices and verticals who are tasked with the job to identify work that can be automated in its over 20,000 projects, added the report.
A Wipro executive told Mint, "Until now, much of the work (that has been automated) is what is maintenance or L0 type. Hopefully, as we push automation, more L1 or L2 (higher order) work in areas such as application development or even software writing can be automated."
The automation strategy is part of Wipro CEO Abidali Neemuchwala's goal to turn the company into a $15 billion business by 2020. Wipo launched its artificial intelligence (AI) platform Holmes about a year and half ago.
According to a research report by HfS Research, an analyst firm, automation, artificial intelligence, or other forms of "digital labour" that can perform low to high skill jobs could eliminate up to 1.4 million jobs, or nine per cent of the global IT services and BPO workforce by 2021.
This could have far-reaching implications for IT services sector in India, which is estimated to employ about 3.5 million people. Globally, the sector employs about 15 million people.
Popular in the Community