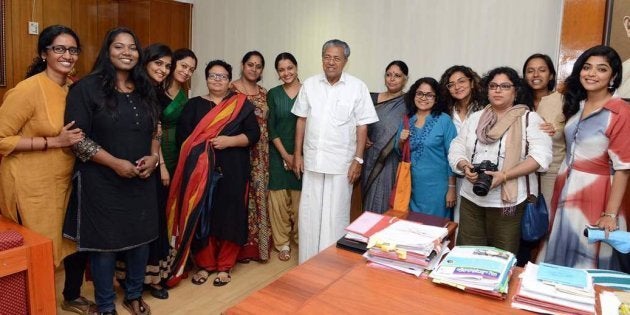 Do industry associations in general sufficiently protect the interests of women professionals?
The answer might be obvious or contentious depending on who you ask, but in Kerala's film industry, leading women professionals have decided to not ask the question at all, working instead to usher in change.
More than 20 women, including top actors, directors, technicians and singers, have united to create the Women in Cinema Collective (WCC) in a bid to voice the problems faced by women in the industry and explore ways to address them.
Malayalam cinema has always been among the leaders in regional language cinema. Movies like Neelakuyil (1954), Chemmeen (1965), Oru Vadakkan Veeragatha (1989), Mathilukal (1990) and Devasuram (1993) are widely regarded classics of Indian cinema. More recently, new talent, ideas and experiments have rubbed shoulders with offerings from established stars, sparking off creative vitality and commercial success.
But it was the abduction and assault of a leading actress by her driver in February that sharply brought to focus the challenges faced by women professionals in the industry and set off much reflection on related issues.
WCC was born out of that moment.
Looking within
"Our film industry is not structured. Our work is not time- or space-bound. All we [in the WCC] are trying to do is find dignity for women in the industry," says Revathy, an actor and industry veteran of more than three decades. "Women in Cinema Collective is different from the existing associations, in that it is by women, for women."
Currently the film industry in Kerala is largely dominated by two associations — the Association of Malayalam Movie Artists (AMMA) for actors and Film Employees' Federation of Kerala (FEFKA) for technicians. Most women actors and technicians feel that their gender-specific grievances need a separate redressal forum, one that is run by women.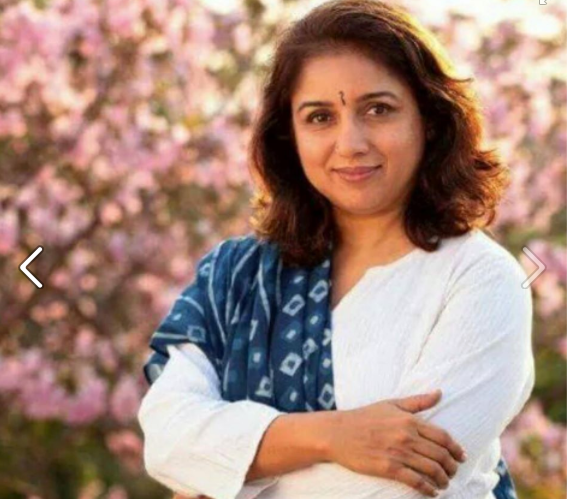 "There needs to be some space to discuss our issues," said Beena Paul, noted film editor and artistic director of the International Film Festival of Kerala. "We see ourselves as a policy and advocacy group. We will have a legal cell and a counselling centre. It's not just about redressal of sexual harassment issues but also about giving us equal space."
The WCC kicked off with a meeting with chief minister Pinarayi Vijayan on 18 May. Among demands like formation of an anti-harassment cell during film production and an increased representation of women on movie sets, the collective has asked the state government to commission a study of the problems faced by women in the industry and provide legal measures that will be binding across the board. Apart from fundamental equality and a safe working environment for female artists and technicians, the group also wants to ensure maternity benefits for its members.
The industry, sadly, has also played a role in perpetuating attitudes harmful to women through its movies.
"On-screen sexism is sadly the norm," says actor Parvathy, a current box-office favourite who is also known for speaking her mind. She says scenes and dialogues perpetuating misogyny are often justified in the name of comedy or mass audience.
"When has a man been ridiculed or made fun of in the name of comedy? Yes, that happens but only when the man has a feminine characteristics that don't make him macho enough. There, too, it's about shaming the feminine nature... Then there are scenes that are so convincingly woven into the emotional frame of the story that they seep into the psyche of the audience and make it normal to degrade women and transgender people."
When has a man been ridiculed or made fun of in the name of comedy?
Parvathy says in her latest release, Take Off, which went on to become a box-office success and where she is the main protagonist, she was paid considerably lesser than the male 'stars'. "In the name of what's in the interest of distributors and market value, it's unfair not to give people their due," she says.
It's clear that WCC will have plenty on its plate to figure out.
Equal terms
One of the crucial changes WCC hopes to achieve is to correct the skewed gender ratio in Malayalam cinema. The industry is predominantly male. The number of woman professionals, barring actors, is minuscule. WCC wants the government to provide reservation and scholarships to women interested in making a career in the movies.
"There are far more men in leadership roles here and there are certain norms that people have settled into," says national-award-winning director Anjali Menon. "As more women enter this space, there is a need to redefine them. The idea is to create a workspace that is professional and friendly to all genders. A shift in perception will only come with a shift in practice."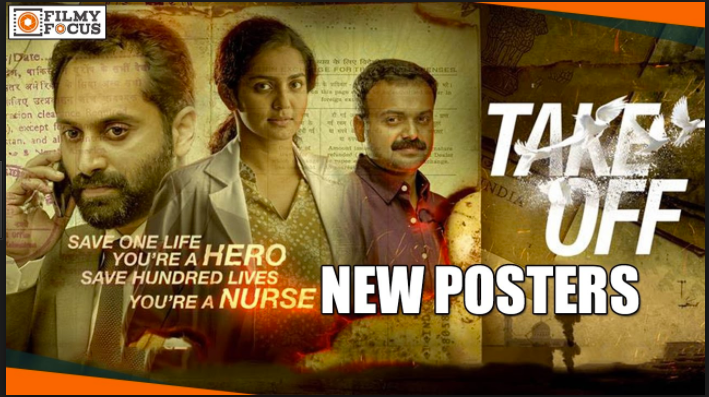 The WCC hopes to be more than just a watchdog and is looking at ways to carve its own path in the larger scheme of things. Its members are hopeful that with increased awareness and sensitisation, it will be able to influence content and professional attitudes in the future.
WCC also hopes to expand its footprint into other languages and bring female aesthetics and sensibilities to mainstream cinema by providing job stability, dignity and security to women — which would all encourage in their increased participation in the medium.
Slow but steady
Nobody is expecting change overnight though.
State-award-winning actor Manju Warrier, another moving force behind the collective, said the state government has assured the group its whole-hearted support. "We are not under any illusion that things will change overnight. But I hope this will bring in positive changes."
Some of the change the group wants to see will need to stem from a shift in norms, both in the industry as well as wider society.
"Twenty-year-olds getting cast as heroines against 60-year-old men and 50-year-old women being cast as mothers of 60-year-old-men! The ageism is in your face when it comes to women," says actor Rima Kallingal. "You would be given 5% of the character detailing, remuneration, visibility, respect and acknowledgement that a male actor would get."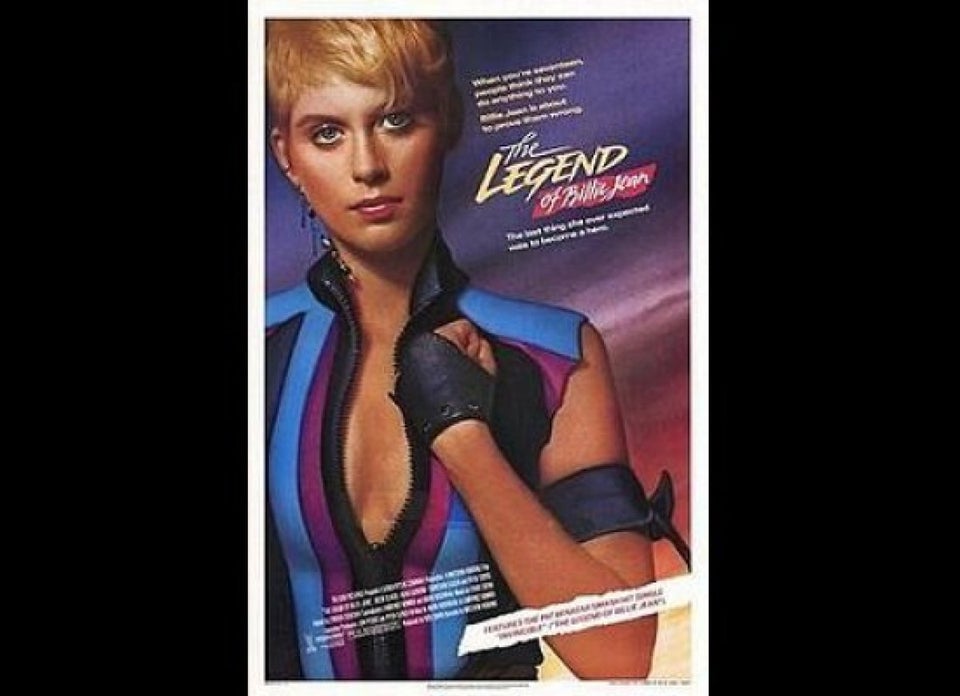 7 Classic Movies Recasted