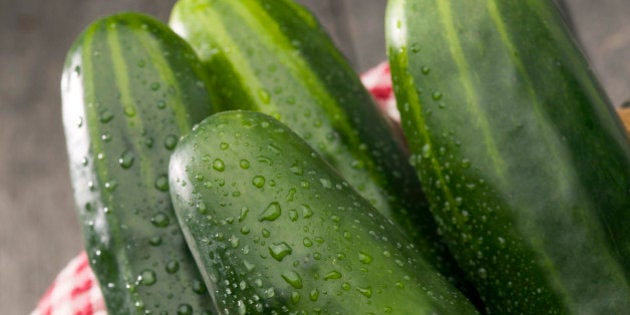 A nursery in Luton, a town in United Kingdom, suggested a four-year-old boy should be referred to a counter-terrorism project after he mispronounced the word "cucumber" as "cooker bomb".
The Asian family told TV channels that concerns were raised with them after the child drew a picture of a man cutting a cucumber with a large knife.
When he was asked about the drawing, the child apparently said it's a "cooker bomb". The staff then at the nursery complained to the boy's mother and allegedly suggested a de-radicalisation scheme called Channel, which aims to provide help to anyone who is at risk of being drawn into terrorism.
"[The member of staff] kept saying it was this one picture of the man cutting the cucumber....which she said to me is a 'cooker bomb', and I was baffled," the 4-year-old's mother told the BBC Asian Network.
When the staff kept insisting that the child be sent to the de-radicalisation programme, the mother refused: "She was adamant I had to sign it and I said, 'well I'm not going to because I don't agree with what you've written', and I said I'm not a terrorist, my son is not a terrorist'."
The Bedfordshire nursery eventually did not report the case to Channel but instead reported it to a panel which included police and social services, who decided that there was no need for further action.
The issue comes against the backdrop of a debate about how schools and teachers are dealing with the pressures of government anti-extremism initiatives, designed to stop British youngsters being lured by Islamic State propaganda.
In January it was claimed a 10-year-old Muslim boy was visited by police after he wrote "terrorist house" - instead of "terraced house" during a school lesson. Last year, a Muslim schoolboy in north London was questioned about ISIS after a classroom discussion about environmental activism, the Guardian reported.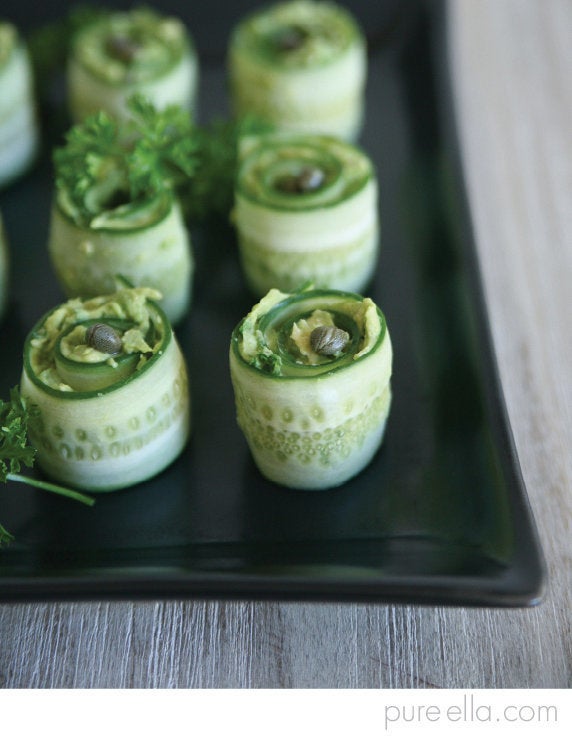 Pack It: 5 Cucumber Recipes