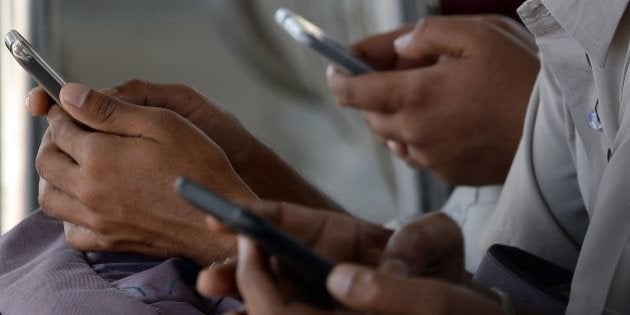 With 277 million people using internet, India has surpassed the United States in terms of the number of internet users and is now trailing only to China, according to a latest research report.
According to the annual Internet Trends Report by Mary Mecker of investment firm Kleiner Perkins Caufield & Byers, India is growing at 43% every year when it comes to internet usage as against a flat growth seen across the world.
The holistic report pegs the total number of global users at three billion which is growing at 9% annually, slower than what it was in the past few years.
Interestingly, the penetration of internet in India is just 22%, offering huge headroom for growth in internet usage in the country, especially over mobile. Although it is a huge opportunity, customer acquisition in India is challenging considering the poor infrastructure and low incentives, the report highlights.
The report also captures the trend in smartphone market that has seen a slowdown in growth. There is around 21% growth in users and just 10% rise in shipments, down from 31% and 28% respectively, the report shows.
Asia-Pacific continues to be a bright spot for these smartphone sellers with more than half (52%) of the world's smartphones sold in the region, up from 34% in 2008.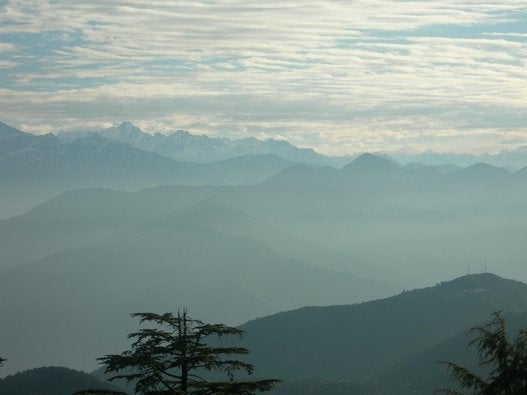 30 Offbeat Indian Destinations