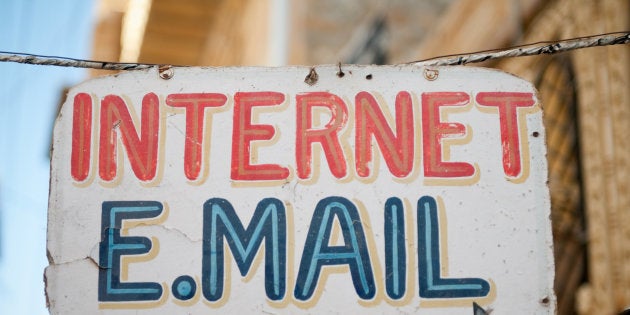 The Internet in India finally seems to be gaining some speed. An average broadband speed of 5.6 Mbps, according to the new Akamai Global connectivity report, puts the country in the 97th position globally.
The report, released for the Q4 2016, outlines massive improvements in different sectors in the Indian Internet. Notably, the country ranked 114 with an average speed of 3.5 Mbps in the report released for Q1 2016. This indicates a significant jump in both position and technology in less than a year.
The Akamai report stated that there was an increase of 36 percent in Internet speed in India, over the previous quarter. It said that developments such as a 100 Mbps Internet speed offering from Bharti Airtel would push up the speed further.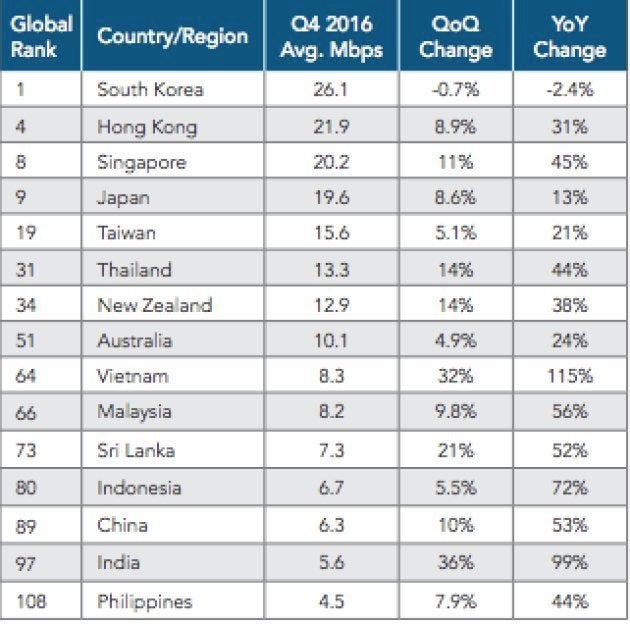 Currently, 38 percent of broadband (IPv4) connections in India offer a speed of above 4 Mbps, registering a year-on-year change of 123 percent. There was a massive increase in the number of connections above 10 Mbps and 15 Mbps with a 418 percent and 622 percent year-on-year difference.
The Akamai report also highlighted that there was a 14 percent increase in IPv6 adoption in India, led by Reliance Jio connections. Even after a 14 percent quarter-on-quarter drop in overall growth, Jio accounts for 72 percent of such connections in the country. The average mobile broadband speed in the country is 4.8 Mbps.
Increasing tariff and speed war in the communications and broadband sector is benefitting the Indian consumer. Various free WiFi schemes such as Mumbai WiFi and Google Rail Wifi are also responsible for rising Internet speed and penetration in India.