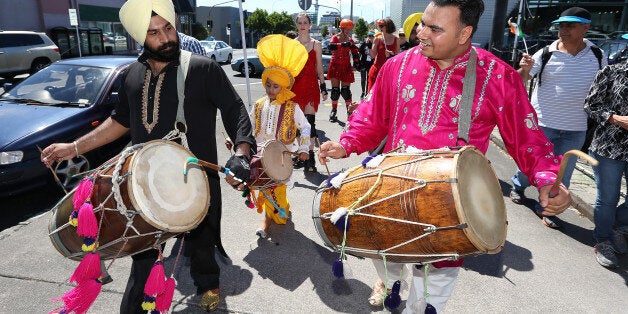 GENEVA — India has moved up 13 notches to the 52nd position on a list of countries in terms of their travel and tourism competitiveness.
The biennial report, released by the World Economic Forum (WEF), has been topped by Spain. It is followed by France, Germany, the US, Britain, Switzerland, Australia, Italy, Japan and Canada in the top 10.
"India takes the 52nd place overall. T&T (travel and tourism) already accounts for 5 percent of India's employment and its huge potential for further growth is made visible by comparing the country's 7 million international visitors to China's 55 million," said the report.
Along with its economic growth, India's relevance as business travel destination is increasing and it remains a highly price-competitive destination, the report said.
In the Travel and Tourism Competitiveness Index (TTCI) 2013, India was ranked 65th out of 140 countries covered in its study.
The 2015 report features the latest iteration of the TTCI and ranks 141 countries across 14 dimensions, revealing how well countries could deliver sustainable economic and societal benefits through their travel and tourism sector.
The TTCI measures "the set of factors and policies that enable the sustainable development of the travel and tourism sector, which in turn, contributes to the development and competitiveness of a country."
With a rank of 109 in tourism-specific infrastructure, the report also highlights India's long-standing infrastructure gaps remain.
India also lags behind on health and hygiene (106th) and information, communications and technology readiness (114th).
The safety and security situation is "unsettling", with a perceived increase in the impact of crime and violence (97th), and India ranks only 139th for environmental sustainability.
"Many countries should still do more to tackle travel and tourism challenges, including visa policies, better promotion of cultural heritage, environmental protection and ICT readiness," said WEF economist Roberto Crotti.
International tourist arrivals reached a record 1.14 billion in 2014, 51 million more than in 2013, according to the United Nations World Tourism Organization (UNWTO).



Popular in the Community