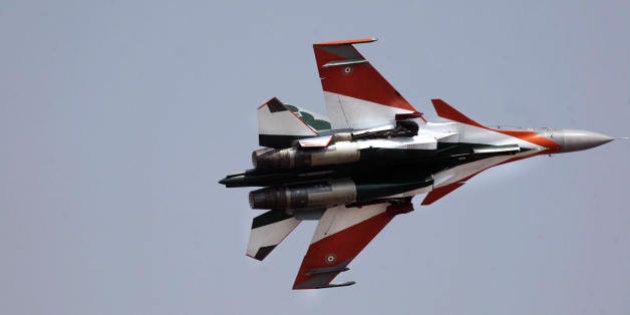 Last week, the Indian Air Force (IAF) saved the lives of two people by employing one of its special aircraft to transport organs from Pune to Delhi.
The organs were made available on July 26 when Ganesh, the son of a 45-year-old woman who was declared brain dead in Pune, decided to donate her organs. One of her kidneys was used in Pune at the Armed Forced Medical College and Command hospital, and the other along with her liver was transported to Delhi.
After a speedy completion of paperwork, a green corrider was created at Wanowrie (where the hospital is located), and the vehicle carrying the organs reached the airport in eight minutes.
One of IAFs fastest jets delivered the kidney and liver in Delhi for two patients within an hour and a half. The aircraft left Pune at 11:20 pm and reached Delhi at 40 minutes past midnight. "We started the surgery as soon as the organs arrived," said Colonel PP Rao, the head of the liver transplantation unit at Army Research and Referral hospital, New Delhi. Rao said the normal travel time in any passenger aircraft was over two hours.
The quick delivery ensured that the two patients -- one a 56-year old serviceman with liver cancer, and a jawan diagnosed with kidney failure – was operated on successfully. Sarvade's other organs have also been donated.