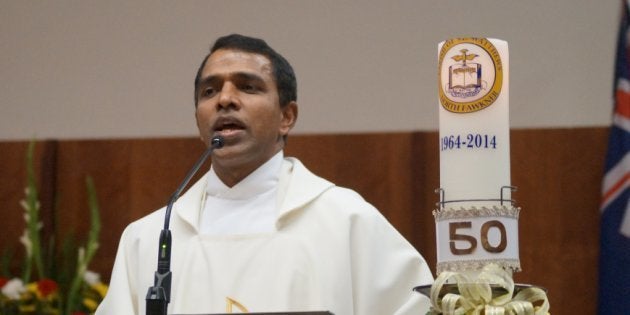 In what appears to be a hate crime, an Indian Catholic priest was allegedly stabbed by a 72-year-old man in a church in Melbourne on Sunday. Rev Tomy Kalathoor Mathew, 48, was about to give the 11 am Italian-language Sunday mass when he was stabbed in the neck.
According to reports, the attacker told Rev. Mathew that he couldn't lead Sunday mass as he was Indian--and as a result had to be either Hindu or Muslim. Rev. Mathew has been the parish priest at the church since 2014, according to Daily Mail.
The incident reportedly took place in St Matthew's church in William St, Fawkner North. Rev. Mathew, who reportedly hails from Kerala, is recuperating from his injuries in hospital.
The attacker has been charged with "intentionally and recklessly causing injury", reported Herald Sun, and later released on bail. He is expected to appear in court on 13 June.
The church has asked its members with any information to reach out to the police.
The attack was described as "appalling" by the Catholic Archdiocese of Melbourne.
According to reports, the attacker was carrying a kitchen knife in his pant pocket, which he used to allegedly stab the priest. Several parishioners were present at the church during the incident.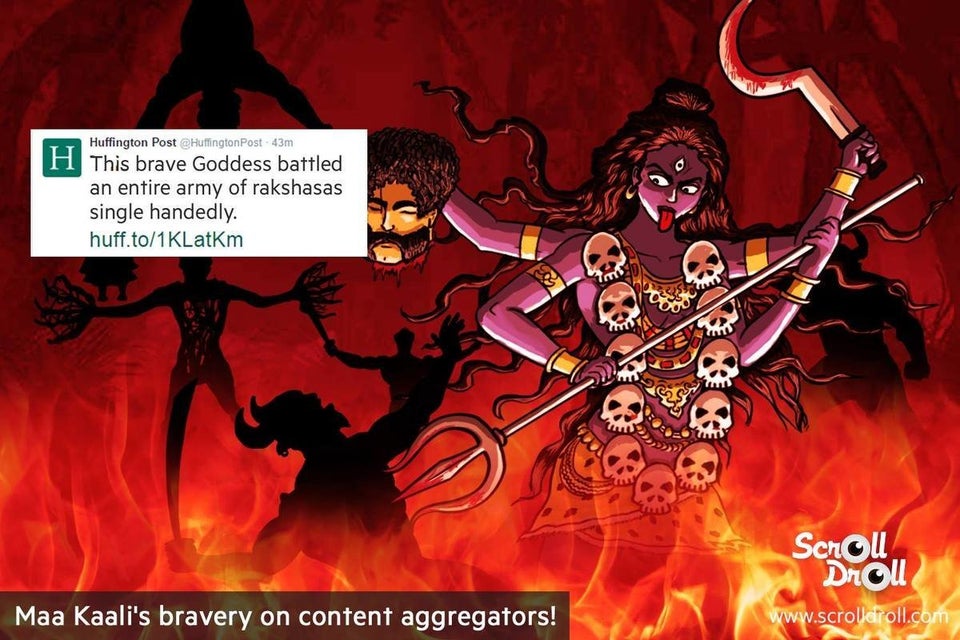 Mythology Meets Digital Age
Popular in the Community