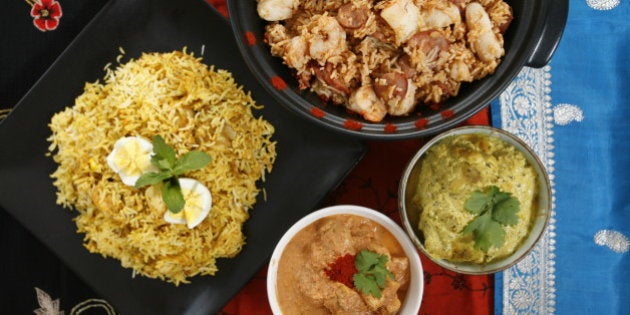 No matter how far one travels or how long one stays away from home, there is no escaping the pangs for Indian food. And now there is scientific evidence to explain why Indian food is so yum—it's more than just mom's touch!
A study done by Ganesh Bagler, a professor at the Indian Institute Of Technology, Jodhpur, analysed more than 2,500 recipes from Tarla Dalal's website and isolated the main reason in which Indian cuisine differs from other major cuisines around the world.
It is in the way ingredients and flavours are paired. Western cuisines pair similarly flavoured ingredients, while the combination of spices at the heart of the most popular Indian dishes reveal a pairing of dissimilar flavours, the study found.
"We study food pairing in recipes of Indian cuisine to show that, in contrast to positive food pairing reported in some Western cuisines, Indian cuisine has a strong signature of negative food pairing; more the extent of flavour sharing between any two ingredients, lesser their co-occurrence," the study said.
The researchers also said, "Skewed food pairing seems to be a unique feature representing molecular basis of ingredient combinations dominant in a cuisine."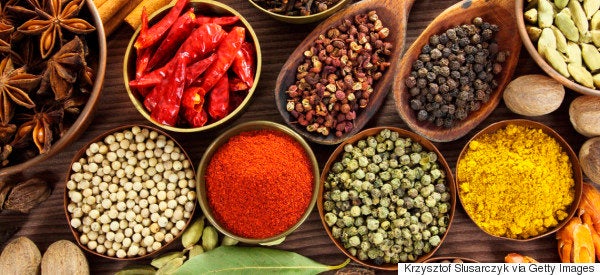 When reached over the phone on Wednesday, Bagler told HuffPost India that he couldn't talk about his work until it is published. "These are the conditions of the journal," he said. The paper has been submitted for publication in the peer-reviewed Journal of The Royal Society Interface.
Bagler and two of his students studied over over 2,500 recipes from Tarla Dalal's website covering the Indian cuisine contained eight sub-cuisines: Bengali, Gujarati, Jain, Maharashtrian, Mughlai, Punjabi, Rajasthani and South Indian.
They found that using spices drives the negative pairing.
"Ingredient frequency emerged as the dominant factor specifying the characteristic flavour sharing pattern of the cuisine. Spices, individually and as a category, form the basis of ingredient composition in Indian cuisine," the study said. "We found that the key ingredients that contribute to negative food pairing of Indian cuisine were spices."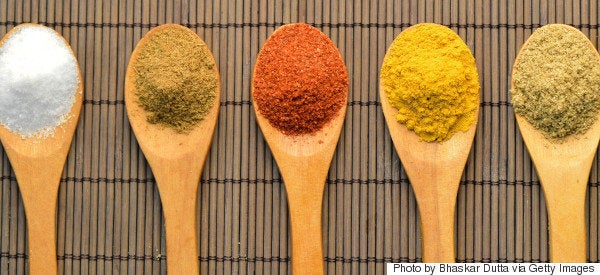 Among the top ten ingredients whose presence bias flavour-sharing pattern of the Indian cuisine towards negative pairing, nine were spices: cayenne, green bell pepper, coriander, garam masala, tamarind, ginger garlic paste, ginger, clove, and cinnamon.
Popular in the Community