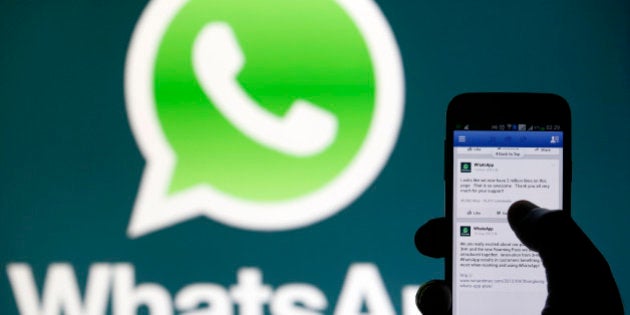 In a major security upgrade, the immensely popular WhatsApp messenger turned on the end-to-end encryption for all the communication through the app. From now on, all the messages you send, all the calls you make, photos, videos and files you send are fully encrypted. This means nobody else will be able to monitor your conversations without cracking the encryption.
WhatsApp has been developing the feature from a past few months in collaboration with Open Whisper systems. In January, CEO Jan Koum hinted at the feature at a conference. Even though all the messages are now under the wraps of security, for group chats to be encrypted, all members of the group should have the latest version of Whatsapp installed.
What's end-to-end encryption and how does it affect you?
End-to-end encryption means that no one apart from you and the person you are sending the message to can read that message or make anything out of it. If someone intercepts your message, he'll just see a bunch of code even if you have sent a simple 'Hi' to your friend. Same thing goes for the calls, the person who is intercepting your call will just hear gibberish if he manages to pass through heavy security.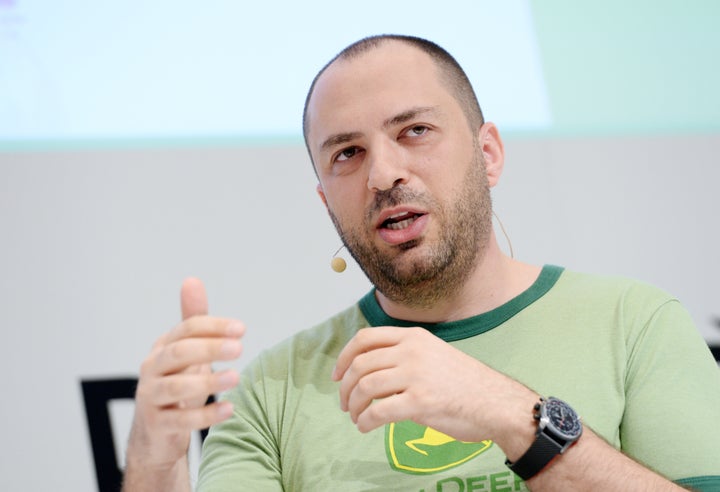 Some of the apps have the encryption between your app and their server, but end-to-end encryption means even the company (In this example, WhatsApp) can't read your messages. So, whatever you are sharing with your friends is behind the curtain of privacy.
"The idea is simple: when you send a message, the only person who can read it is the person or group chat that you send that message to. No one can see that message. Not cyber-criminals. Not hackers. Not oppressive regimes. End-to-end encryption helps make communication via WhatsApp private--sort of like a face-to-face conversation.", The Facebook-owned company said in a blog post.
"Recently there has been a lot of discussion about encrypted services and the work of law enforcement. While we recognize the important work of law enforcement in keeping people safe, efforts to weaken encryption risk exposing people's information to abuse from cyber criminals, hackers, and rogue states," CEO Koum said, siding with Apple in that company's recent standoff with the Federal Bureau of Investigation over encryption.
There has been a lot of discussions around encryption as Apple had denied the court some weeks ago to unlock the iPhone 5c of a person accused in San Bernardino shooting case. A lot of tech companies also rallied in support of the tech giant, highlighting the importance of privacy and security of the users.
"I grew up in the USSR during communist rule and the fact that people couldn't speak freely is one of the reasons my family moved to the United States," Koum added.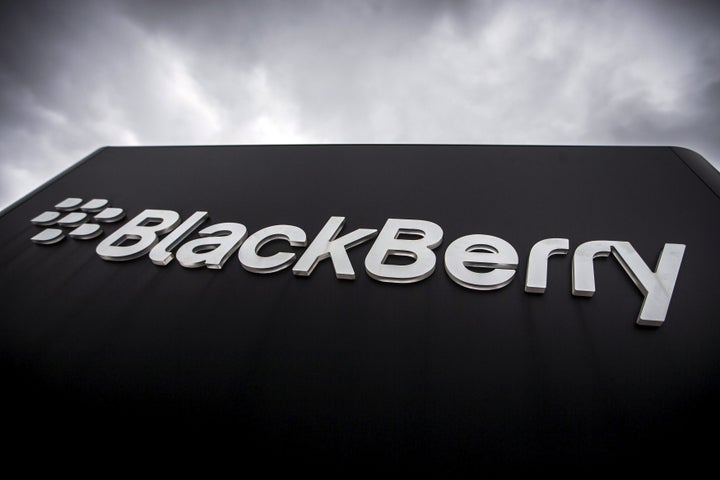 It would be interesting to watch how India's national security establishment reacts to Whatsapp's move. The app, with more than 1 billion users around the world, is immensely popular in India.
Encrypted messaging has always been a touchy subject here, in a country with a high susceptibility to terror attacks. Security agencies argue that they need the ability to intercept all communications to avert attacks and keep the country and its people safe. In 2010, Blackberry was almost banned from India for refusing to let government see the messages on BBM. After a long stand-off, the company and the government reached an agreement that government will be able to monitor BBM and email services offered by Blackberry. The users of the Blackberry Enterprise Server were exempted from the monitoring.
In 2015, government proposed a law that all the citizens should keep the plaintext version of the encrypted data till 90 days and hand it over the security services. Later on, the government gave social media apps like Facebook and WhatsApp a pass after a huge backlash from people.
This step will be applauded by the users who moved to another app called Telegram which offered end-to-end encryption from a long time. Apps like Telegram, which reached 100 million active users in February, faces a lot of backlash because up alleged usage by terrorist groups like Daesh.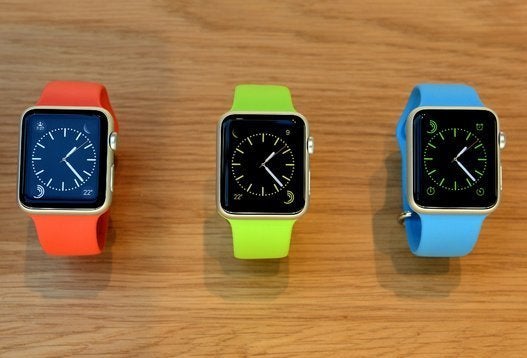 Apple Watch unveiled in London