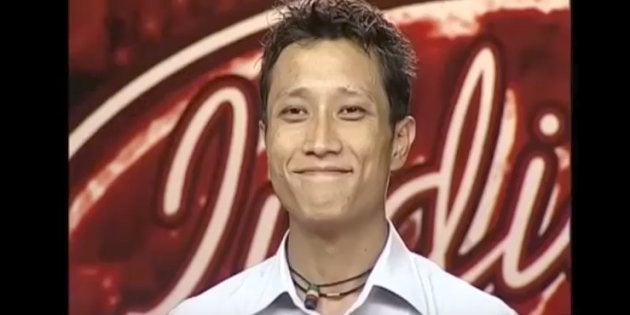 Remember Prashant Tamang, the Indian Idol 3 finalist in 2007? Now part of the Nepali film industry, he is reportedly going write and sing a song about Gorkhaland in the face of violent protests in the hills.
The Indian Express quoted him as saying, "I feel sad. Is Darjeeling a war zone? Or the border? Why are Army and central forces being sent there? The struggle for Gorkhaland cannot be stopped. Will you keep quiet if your mother is lathicharged?"
Tamang's connection with the Gorkhaland protests is not new, and can be traced back to the time when he was contesting in the singing reality show, and the frenzied canvassing for him had turned into a political issue triggering demands for a separate Gorkhaland.
Now, a decade and several films and two albums later Tamang still supports the rebellion for a separate state.
Tamang was part of the Kolkata police force and also part of its orchestra. His colleagues recognising his talents had pushed him to audition for Indian Idol 3.
And when he did reach the final round the hills united to vote for him through SMS and much money was raised by now Gorkha Janmukti Morcha (GJM) leader Bimal Gurung for this cause.
What really ignited the protests was when a Radio Mirchi RJ called him a chowkidar (security guard). As Tamang was breezing his way through the rounds of the reality show, this comment infuriated the Gorkhas who have faced centuries of discrimination on the basis of their facial features, language and culture.
The Mint reported that fan clubs were turned into GJM offices and its members were inducted into the party.
The New York Times reports that it was, in fact, Gorkhaland National Liberation Front leader Subhash Ghising's lack of interest in Tamang's cause that made Gurung to breakaway later form the GJM.
Tamang was the poster boy because he was the first person from the hills to have risen to popularity in the national level, and reducing him to a racist stereotype was not something the people of the hills would have tolerated.
Ten years later, as Darjeeling burns, Tamang's support doesn't come as a surprise, and has potential to provide fresh momentum to the protest.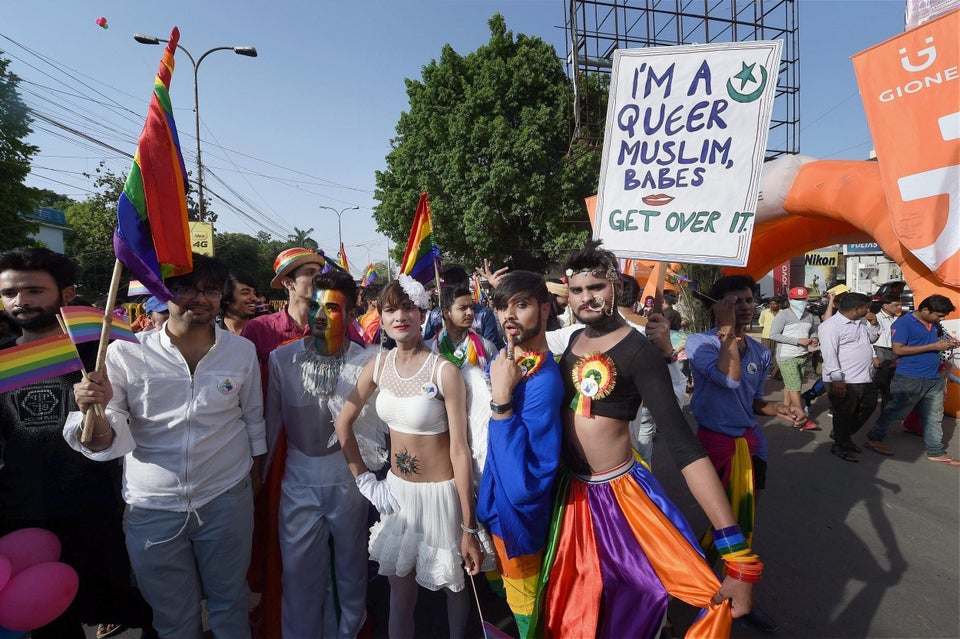 Lucknow's First Pride Parade