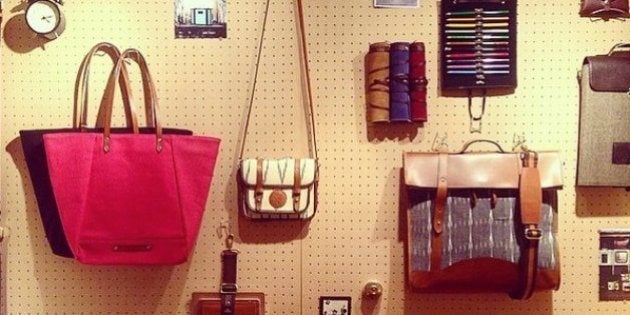 The beauty about existing fashionistas on Instagram is their ability to cover every genre through a sartorial eye, be it food, travel, or even celebrity gossip. There is no dearth of bloggers, fashion-heavy media, stylists, fashion photographers in India given India ranks 5th in the list of countries that visit Instagram the most.
However, these five patrons of couture take their task very seriously, and have in fact created a niche for themselves in the Indian world of fashion for their well-stylised photographs that almost always contain a tidbit of advice for the reader, if not entertainment.
Dimpy Kapur and Aanchal Sukhija from Delhi Style Blog. Notorious for her blonde hair, and camera, Delhi-based blogger Dimpy's Instagram account features a well-shot mix of fashion, food and travelling experiences. Her colleague Aanchal has a quirky eye for accessories, and quite often plays Dimpy's model in shoots.
Rhea Gupte from TheGirlFromFUSS Goa-based Rhea Gupte, who is from Mumbai gives some excellent (and visually pleasing) insight into Goa fashion.
The editor of Cosmopolitan India, Nandini Bhalla covers fashion for play, not work. And ensures it's a 360 degree sartorial view on anything that falls within the realm of kitschy and fierce!
Known for its stylish trunks and leather accessories, Gautam Sinha's Nappa Dori has become quite the rage. Even though they stock a limited variety of leather products, every Instagram feature is well-stylised, speaks volumes and takes followers across the world - in a word, mantastic!