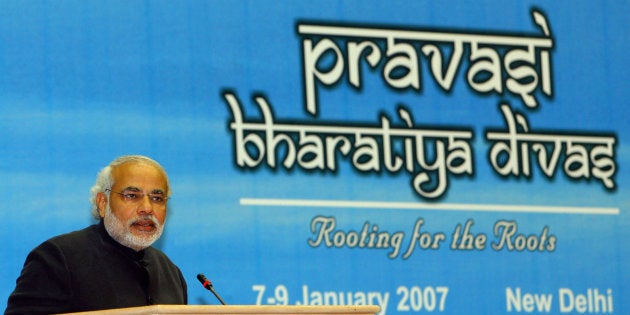 When India talks Pravasi, the quintessential image is that of a loaded NRI from North America or Europe; or for esoteric reasons, somebody from the Caribbean, Mauritius or South Africa or even Surinam, whose forefathers left Indian shores as desperate labourers in the 19th century.
According to the latest figures of the World Bank, at US$ 69 billion a year, India is the biggest beneficiary of remittances.
When one further disaggregates data, the Centre's attitude appears more unfair. Out of all the remittances India receive, about US $ 15 billion are the earnings of the people from Kerala in the Middle East - most of them low-wage labourers and semi-skilled workers.
Popular in the Community