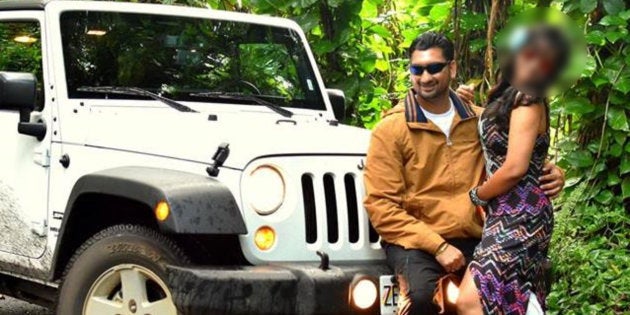 "Some people dream of angels, we dream of one and hold one in our arms," wrote Devbir Kalsi on Facebook, sharing a photograph of his newborn daughter last December. Less than a year later, the 33-year-old Florida resident was arrested by Hillsborough County police on charges of charges of felony assault, false imprisonment, child abuse and denying access to 911.
Kalsi, along with his parents Jasbir Kalsi, 67, and Bhupinder Kalsi, 61, were arrested after police reportedly found Kalsi's wife Silky Gaind "badly beaten and bruised over her entire body" on Saturday. The cops had been alerted by Gaind's parents who had called from India to report the abuse. Kalsi's parents have also been reportedly booked into Hillsborough County jail.
Reports suggest that Kalsi had called his parents from Punjab in India after he found his wife "disobedient". Gaind has reportedly told cops that she was assaulted by her husband and parents-in-law. Her one-year-old daughter, who was in her arms during the assault on Friday night, was reportedly inadvertently injured while Gaind was allegedly repeatedly beaten, but is unharmed. Both mother and daughter are reported to be safe now, and Gaind is being treated for her injuries.
On social media, the couple appear like any new parents--both shared photos of their daughter on Facebook, and Gaind's profile photo is from a maternity shoot taken by her husband. Kalsi's profile photo is of him holding his wife as she poses with him in front of a white jeep. Both of them are smiling for the camera. Photos of Kalsi's parents show them travelling in New York and other parts of America.
Kalsi's father has been additionally booked for aggravated battery with a deadly weapon for allegedly threatening to stab Gaind with a kitchen knife, while Kalsi's mother is also booked for failing to report child abuse.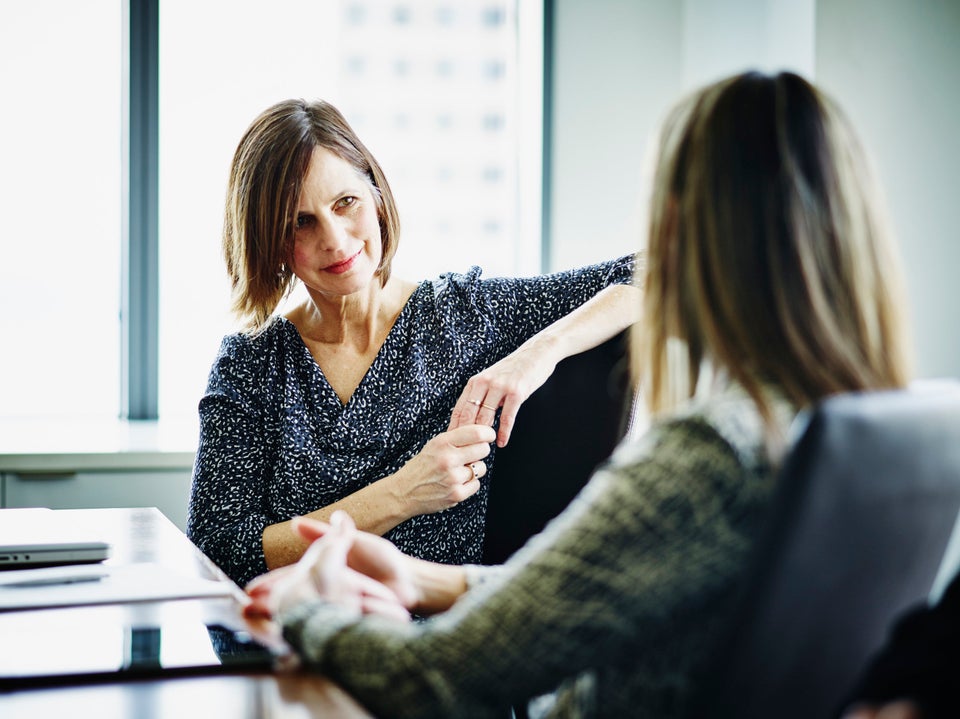 Financial tips for expecting parents
Popular in the Community