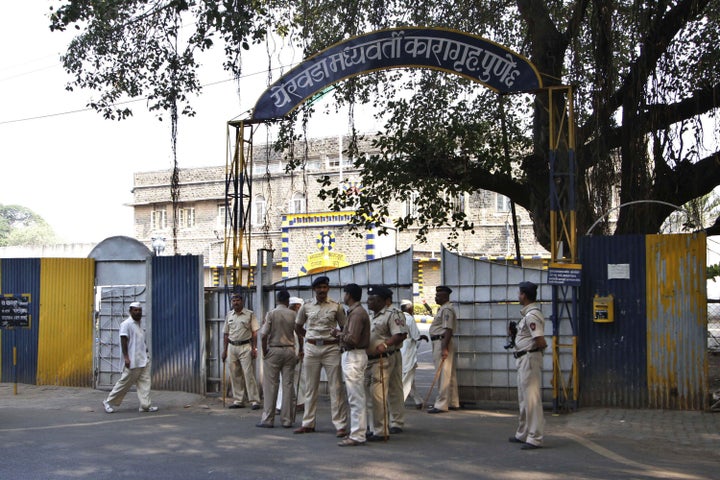 Rehabilitation of prisoners finds a place in the election agenda of most modern democracies. In the UK, for example, the manifestos of three main political parties — the Conservatives, Labour and the Liberal Democrats — for the 2017 general elections variously proposed to transform prisons into places of rehabilitation, recovery, learning and work, and insisted on personal rehabilitation plans for all prisoners. Similarly, in the 2016 US Presidential elections, both the Republican and Democrat platforms included mentions of criminal justice reforms for non-violent offenders, despite maintaining a strong 'tough-on-crime' stance for decades. Even in the recently held midterm elections, reducing prison population and recidivism was the highest priority for both parties as they voiced support for a rare bipartisan measure on criminal justice reform that would reduce crime while giving non-violent offenders the chance to re-enter society as productive, law-abiding citizens. This measure, which US President Donald Trump signed into law, is one of the most significant prison reforms legislations in years.
Despite these developments, the Lok Sabha poll manifestos of India's two major political parties, the governing Bharatiya Janata Party (BJP) and the opposition Congress, demonstrate a lack of political will, vision and commitment toward welfare and rehabilitation of prisoners.
Why does this issue finds no place in election manifestos?
Policymakers are not aware of the fiscal benefits of prison rehabilitation
The absence of prison rehabilitation in the election manifestos of BJP and Congress is down to the fact that political leadership finds prison rehabilitation to be an expensive affair.
It is true that rehabilitation programmes initially cost prisons money to implement, but criminologists have shown that these programmes reduce the re-offending rate, hence decreasing the prison population in the long term.
With fewer people in prisons — as released inmates will not return to prison custody — jail authorities need less money for the maintenance and correction of inmates (commonly known as costs of incarceration), thus resulting in direct fiscal benefits to the state.
Since educational, vocational and cognitive-behavioural therapy programmes decrease the likelihood that inmates will re-offend, they also allow ex-convicts to gain necessary skills they will need to find work outside prisons, thereby boosting the economy.
In addition to reducing recidivism rate, rehabilitation programmes can also serve other related goals, such as making the prison population easier to manage, preventing crimes and improving community safety, minimising crime victim assistance costs, and tackling prison deaths by segregating high-risk inmates from the low-risk ones.
These secondary goals can result in indirect fiscal benefits. For example, an easier-to-manage prison population could result in fewer inmates needing to be lodged in high security jails, which could reduce the need and costs for additional security staff.
So, instead of relying solely on punishment, if politicians support policy that encourages prisons to administer rehabilitation programmes for inmates, these benefits can vastly overweigh the costs of providing rehabilitation and result in a net fiscal benefit to the state.
Fear of criticism from the opposition
'Prisons' is a state subject and managed by the state governments. The 29 individual states have absolute discretion when it comes to spending on educational and vocational activities. While 'correctional services' are on the low end of budget priorities for state prisons, the widespread variation in expenditure reflects the scant importance attached to rehabilitation of prisoners.
Rehabilitation programmes have an upfront cost. Even though these programmes will prove cost-effective in the long run, governments are often reluctant to experiment with such approaches due to the lack of certainty regarding their effectiveness.
Equally, the fear of being criticised by opposition parties for 'wasting money on experiments' also constraints ruling parties from endorsing rehabilitative measures.
In fact, rehabilitation attempts can even hurt the chances of the incumbent government getting re-elected if the offender treatment programmes fail to effectively reduce re-offending.
Poll agendas are not based on research evidence
Election agendas should be based on solid evidence, but they are generally formed on personal views and public opinions. Studies have shown that politicians often use the views of constituents to prepare party manifestos and think that constituents' views ought to be paid the most attention — even if those views are inspired by emotions rather than logic.
Besides using public opinion to back up policy proposals, the decision to include a specific agenda in the manifesto is also shaped by politically determined values and preoccupations. With these factors contributing to the framing and scoping of election agendas, the benefits of evidence-based poll commitments, especially to politicians, may appear at best nebulous and at worst negligible.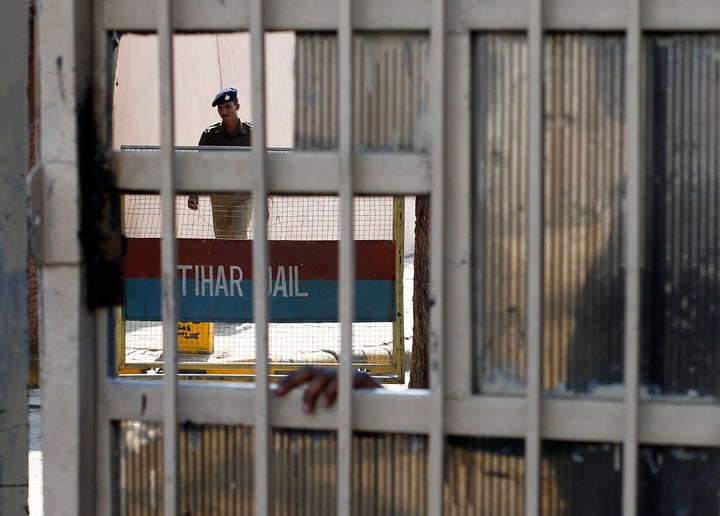 Typically, political parties do not seek advice from the scientific community while preparing their manifesto, because the latter might question the party's agendas and disrupt its power structures as well as vested interests. And when scientists endeavor to bring issues of prison rehabilitation back on agenda, political bosses become increasingly concerned about 'managing out' such (unpopular!) suggestions.
In fact, after the release of the controversial BBC documentary, India's Daughter, featuring an interview with a rape convict sentenced to death, the ruling government began targeting the scientific community by denying them access to prisons and reducing support for their research. Criminal justice researchers investigating into the rehabilitation and reintegration of prisoners found it considerably more difficult to secure research access.
This denial of access, according to criminologists, arises from an attempt to prevent acquisition of knowledge perceived as likely to be unfavourable to and critical of policymakers, politicians and prison authorities.
Fear of appearing soft on crime
Politicians and proponents of tougher (prison!) sentences often feed into the public's sentiment by advocating a "get-tough" approach on crime. This is partly because the Indian public seems to support punitive measures for offenders, especially those accused of serious crimes.
In its attempts to fight crime, harsher punishment has been India's primary policy, especially after the 2012 Delhi gangrape case. This is based on the notion that stricter penalties and punishment would serve as a deterrent to criminals and would-be offenders.
With a substantial portion of the Indian population attracted to an uncompromising approach towards criminals, politicians seeking re-election will neither ignore the will of the voters nor speak up about injustices and inequalities in the prisons, lest they be labelled "soft on crime".
Do "soft-on-crime" politicians win more votes? Conventional political wisdom suggests that legislators who are viewed as "soft on crime" are less fit to serve in public office and less desirable to the public.
However, there is one truism that proponents of incarceration and advocates of the "get-tough" approach need to understand: locking up non-violent, low-risk offenders in prison with truly dangerous criminals, while at the same time offering them few opportunities for treatment, rehabilitation, or job-training, nearly guarantees that they will re-offend and end up back in prison.
Indeed, such soft options won't win votes, but the hard reality is that unless we enhance the corrective impact of our punishment-based approaches, all the rhetoric in the world will prove useless, and the biggest losers will be the state governments who spend crores of money every year keeping prisoners locked up – for it does not reduce re-offending and threatens public interest.
The author is a criminologist and director of the Center for Criminology & Public Policy, India, a criminal justice think-tank based in Udaipur. He would like to thank K.A. Shaji, Garima Kumawat, and A. Chellaraja for their encouragement and advice in drafting this article.