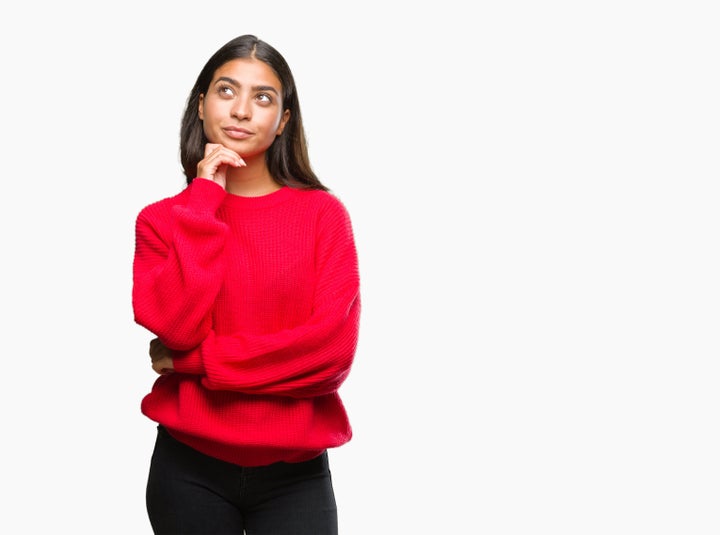 Telling her husband that she wanted a better sex life didn't get Mahima Kapoor (name changed) the reaction she had hoped for.
When she approached him, after months of enduring blah bedroom sessions, he was dismissive at first, but when she continued to voice her concerns, he became violent and abusive.
Now a therapist and counsellor herself, Mahima says that it wasn't until much later, after she went into therapy, than she realised why her husband had been so furious when all she'd wanted was a better relationship with him. He couldn't handle the fact that she was more than just a receptacle for his desires. "My therapist helped me understand that women are sexual beings who don't just exist for a man's pleasure; we exist for ours," she says. This came as an a-ha moment in a culture where women are consigned to the roles of sex-giver or caregiver, and rarely acknowledged as sexual beings.
This, say experts, is the basis for several damaging myths that prevent women from seeking their own sexual pleasure in India. Here are some.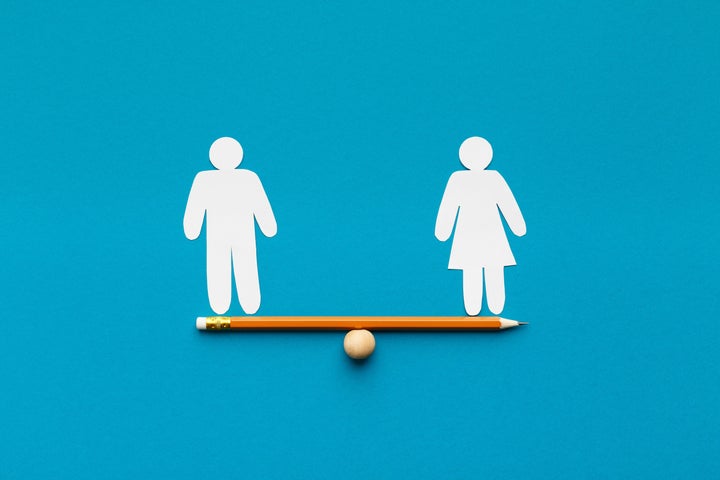 Women have a lower libido than men
In India, the common belief is that women (or at least 'good' women) do not care for sex and yearn only for a man who can earn enough to keep home and hearth going. Men, too, often grow up to believe that their gender is particularly susceptible to lust while women can take it or leave it. This is patently false, say the experts we spoke to.
For 35-year-old Suparna Paul (name changed), bringing up the subject of her own sexual needs proved to be a challenge. "Ours was almost a sexless marriage and the few occasions we had sex, it was more about his ejaculation than my orgasm. Since Indian women are not supposed to have any physical desires, it took me a lot of time and courage to tell him that I needed more sex," she says.
Kolkata-based psychotherapist Mansi Poddar explains that many Indian women experience a lot of shame around their sexual desires. "This happens because they are constantly told they aren't sexual beings. My job is to help them realise that all women deserve pleasure, regardless of who she is or who she is with," she says.
Sahely Gangopadhyay, a clinical psychologist and psychotherapist from Kolkata, adds that many girls are conditioned to disavow their own desires and to never mention them.
"Many of my clients lack the courage to speak openly about their physical needs," she says. "This leads to a permanent emotional crisis in many women."
When she spoke about being stuck in a sexless marriage, people around Mahima Kapoor were nonplussed. They reminded her that she had everything she needed to be a "happily married woman" and that it was unseemly of her to prioritise her sexual fulfilment. Others suggested that rather than shake the sacrosanct marital boat, she should discreetly seek sex on the side.
"It was after my therapy sessions that I realised it was not shameful to have physical needs. It was the most liberating phase of my adult life," Kapoor says.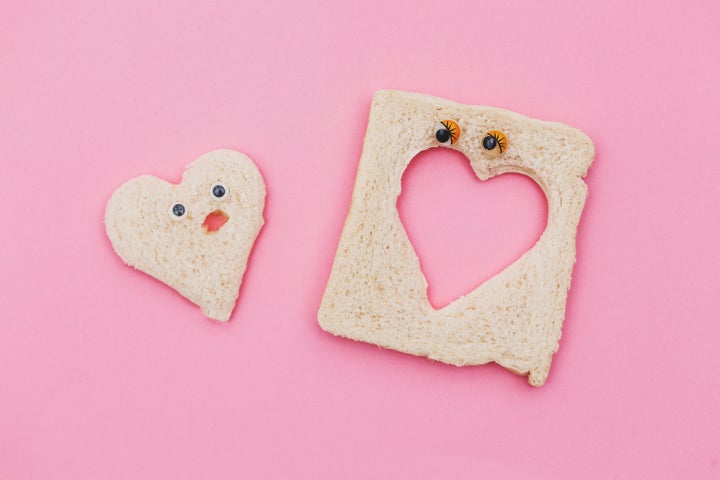 Sex is a marital duty
Anuttama Banerjee, a psychologist from Kolkata, says most married women in India are made to believe that sex is something they need to serve to their partner, just as they might a cup of hot tea and pakodas. Thus, many women think of sex as a marital duty rather than as a basic need or a means to pleasure.
Priya Gupta (name changed) from Delhi was married to a man who did not appreciate her initiating sex. He expected her to be demure and non-demanding, yet be ready for sex every time he wanted it, which was not very often. "He was a conservative man and regarded sex as a man's birth-right and a woman's duty. I hurt his male ego when I denied him sex," Gupta says.
Poddar says some of her married women clients have shared that they sometimes participate in 'lovemaking' sessions even when they do not feel like it, and basically close their eyes and think of England. "The most common argument they present is that if they deny sex to the husband, he will cheat on her," she says.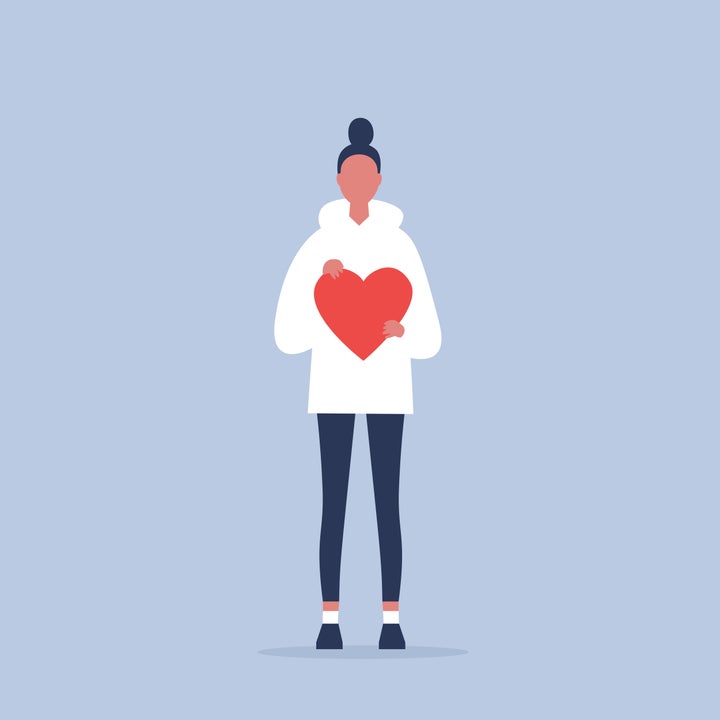 Variety's not the spice of life for women
It is no secret that in India if a woman is known to have more than one boyfriend or partner, she is regarded as a wanton nymphomaniac. This stems from the myth that women are inherently monogamous and 'virtuous'.
Gupta, who has met a few men after her divorce, associates physical intimacy with feeling desired, and is open to the idea of having more than one sexual partner. "Not all women are okay with one partner for a lifetime, as many would like to believe. Some women crave variety and they definitely shouldn't be called out or shamed," she says.
Poddar says that it is time these "odd ideas about sex" that have been fed to Indian women be retired, since there is no real truth to them.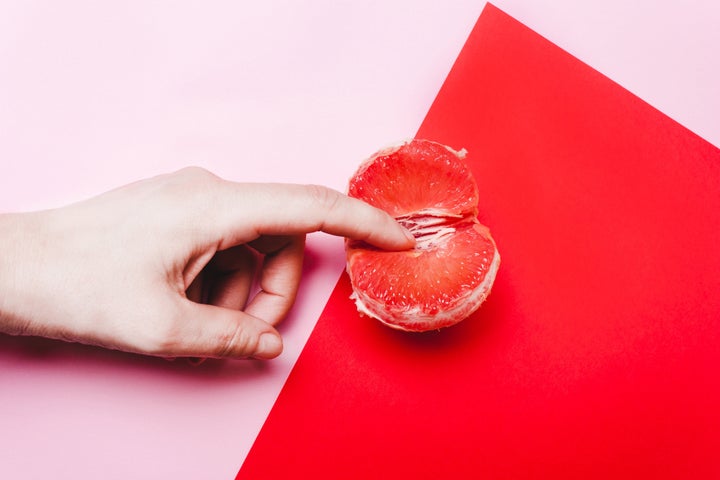 You have to be in it to win it
There's a widespread belief in India that orgasm depends on penetration, and 'the bigger the better'. Wrong, say experts. An orgasm during sex has a lot to do with whether a woman receives the right sexual stimulation and is also contingent on her state of mind.
Gangopadhyay says a woman may feel unfulfilled irrespective of how well the man is endowed. "When she is in bed with her man, it is more about the connection and how he makes her feel. One has to feel safe yet excited to be aroused, and this involves a complex series of changes in the body. A lot depends on the foreplay," she says.
Gupta, who survived six years in her frustrating marriage, says she didn't know what foreplay was until she exited the union. "I thought there was something wrong with me as I did not enjoy sex. There was no foreplay involved and my body was never ready for sex," she says.
It was only after her separation and a new sexual partner that Gupta started experiencing orgasms. She says it had nothing to do with the man's body or the size of his genitals, but all about making her feel special and respected.
It is important to remember that although no two women are the same, almost all of them have sexual needs and wants that deserve to be satisfied. Rather than being threatened by her desires, it is essential to learn about them, talk about them, respect them, and thus have a far more satisfying sex life—for everyone involved.