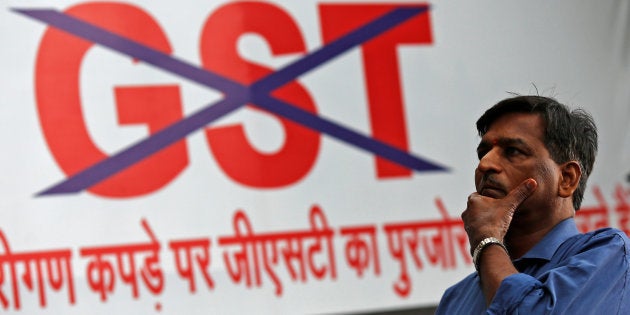 On a day when the Narendra Modi government rolled out the Goods and Services Tax (GST), touted to be the country's "biggest tax reform" since Indian independence, the extra expenditure made many Indians unhappy. While some came up with their own wicked full forms for GST, others complained about the extra pinch on their pockets.
1. The every day increase counts.
2. Are these the "achhe din"?
4. Comparing it to British raaj.
6. Straight to political leaders.
7. Comparing it to value of goods.
However, not everyone mirrors this anger. Some Indians proudly shared their bill, believing the GST to be a positive step.
9. Subscribing to Modi's 'Team India' spirit.