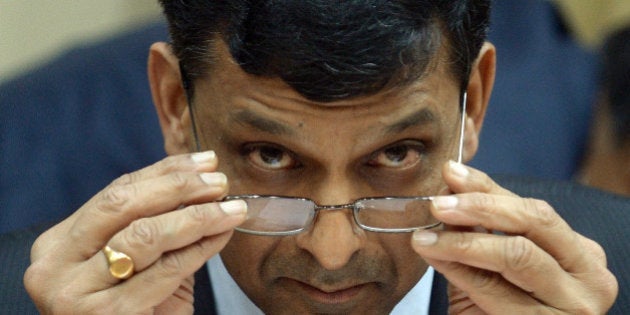 India's whole-sale price and consumer-price inflation indices have perplexingly moved in opposite directions. According to Tuesday data from the commerce ministry, the wholesale price index (WPI) showed prices fell 2.4% in June from a year ago whereas the ministry of statistics and programme implementation, on Monday, showed that the consumer price Index indicated a 5.4% rise in prices from last year.
Both are important measures of inflation and the Reserve Bank of India will factor in both these indices before a monetary policy review on August 4. Though both indices measure inflation, the WPI reflects a broader basket of goods in the economy and is weighed more towards manufactured goods. The CPI on the other hand is far more sensitive to food prices and therefore, costlier food would send the index soaring.
More importantly fuel prices continue to be extremely low and with Iran--an important reservoir for oil and gas--making peace with the West, they are likely to remain low for a while.
Weak industrial growth, low fuel prices and rising food costs thus may have combined to produce this anomalous situation, which is not unprecedented. Thus while it doesn't mean the economy is in panic mode, there is nothing to cheer either.