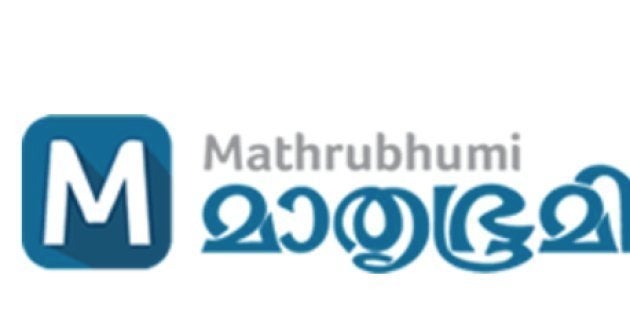 While Culture Machine sought to make things easier for their women employees with their "First day of period leave", other organisations seem to be following suit. Reports suggest one of the largest media companies in Kerala, Mathrubhumi, has decided to offer such leaves for their female employees.
"There is no use talking about women empowerment. We should understand women and be with them," said M V Shreyams Kumar, MLA and Joint Managing Director of the Mathrubhumi Printing and Publishing Co Ltd told The Indian Express.
Kumar also said that the decision was indeed inspired by Culture Machine. He said that while this will be introduced on an experimental basis with their TV channel, it will be implemented in other departments too.
The move by Mathrubhumi is significant since unlike Culture Machine, which a much younger organisation, it has been around since 1922.
And while Devleena S Majumdar, Culture Machine's HR head had told HuffPost India that it was easy because much of their employees were young, and 35% were women, it may not be the same in Mathrubhumi.
Culture Machine, meanwhile, has also started a Change.org petition to legitimise this move.
In their petition addressed to Woman and Child Development Minister Maneka Gandhi and Human Resource Development Prakash Javadekar, they say that like the employees of Culture Machine, other women employees across India deserved the same rights.
"We, the women at Culture Machine's Blush, have the privilege, if we may call it that, to apply for a leave on the day when the discomfort is unmanageable, no questions asked. Now, we want the rest of the women in India to have the same right. We want them to be able to avail an FOP Leave because there is no need to justify that horrendous period pain. For this to happen, we implore the women and men to sign this petition so that we can take this message to the Ministry of Women and Child Development and also to the Ministry of Human Resource Development," the petition reads.
It already has 28,492 people who have backed this petition.
Culture Machine had also put out a video through their channel 'Blush' to show how they surprised their women employees with the first day of period leave.
The video went viral, and at the moment has more that two hundred thousand views on YouTube.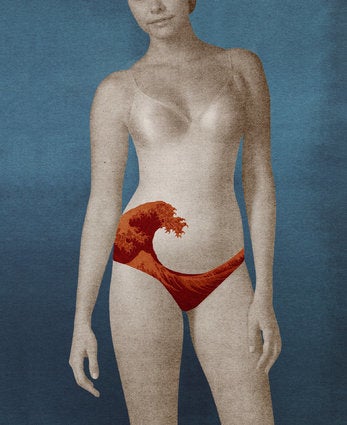 11 Questions Women Have About Their Periods
Popular in the Community