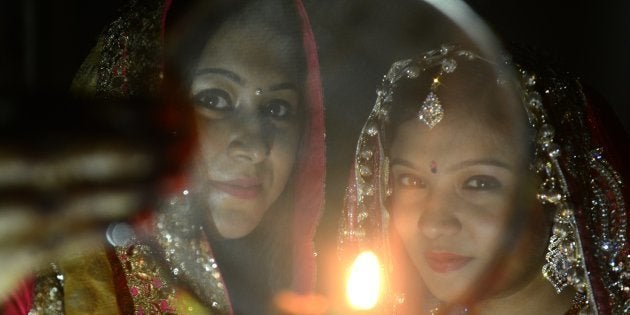 NEW DELHI -- A cricket match between India and New Zealand scheduled for October has been postponed by a day because it was originally to take place on 'Karva Chauth'--a Hindu festival celebrated predominantly in north India where women fast for the good health of their husbands.
The third match in the one-day international (ODI) series between the two countries was to take place in Delhi on 19 October this year, which is the same day as Karva Chauth. But the Delhi & District Cricket Association reportedly wrote the the Board of Control for Cricket in India (BCCI) Secretary Ajay Shirke asking for the match to be postponed for a day on the plea that there would otherwise be a drop in ticket sales for the game.
"We are thankful to BCCI for accepting our request of shifting the date by a day," DDCA vice president CK Khanna told PTI on Thursday. "I have received a letter of acknowledgement for the same from BACK office."
The cricket body's decision has met with criticism and humour.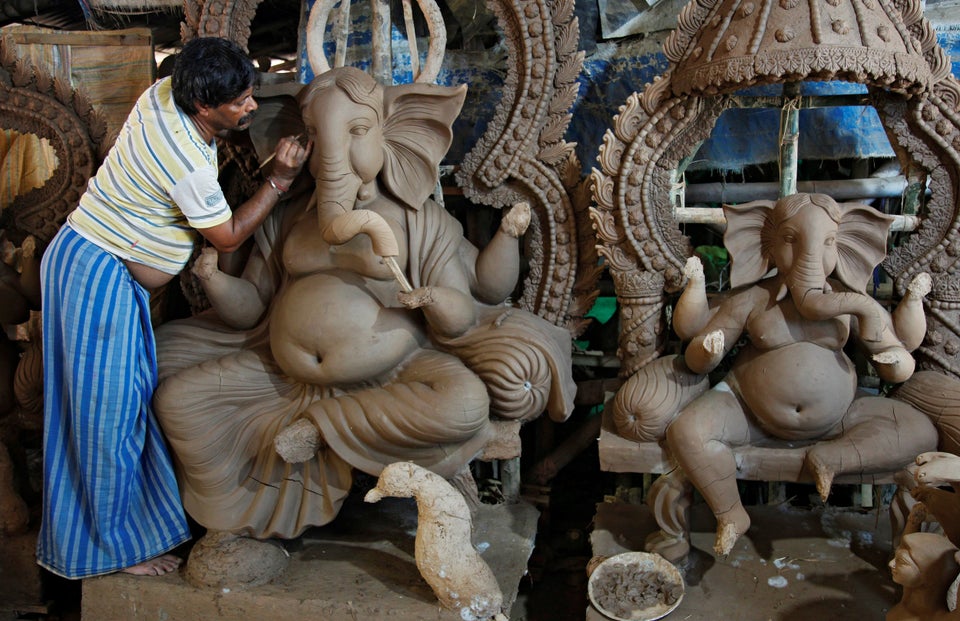 Ganesh Chaturthi in India
Popular in the Community