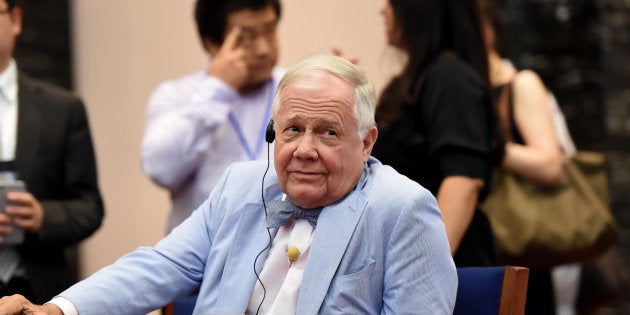 Jim Rogers, one of the world's best known investment gurus, has said that he regrets his decision to India.
In 2015, the hedge fund manager sold his holdings in Indian companies and exited India because he felt that the National Democratic Alliance (NDA) government had failed to live up to investors' expectations. "I am sure Modi is a smart guy, he enjoys good press, and he makes a lot of friends for India. But I, as an investor, after almost a year-and-a-half, have decided to move on to other places, partly also because stock markets are not going to be particularly good for the next year or two," Rogers had then said in an interview.
Rogers, it seems, now feels it was too hasty a decision to make.
"If Modi continues doing stuff like GST, then not just me—everybody has to pay a lot more attention to India," he said.
"I missed the bus in India," the investment guru said. However, he hopes that he will have another chance to enter India.
But Rogers still is sceptical about Modi. "I am more impressed by Mr Modi as a politician than as someone who is executing reforms—yes, GST was extraordinary. But your prime minister is a great politician; he is travelling around the world and making friends everywhere," he told Mint in the interview.
Two months ago, in February, when he was asked he was looking to invest in India, he said, "I don't particularly like what's going on." According to Rogers, the market has been going up in anticipation of budget proposals. "I do not like to buy when things are skyrocketing," he said. He also said that he would have invested in India only if demonetisation didn't happen.
"Demonetisation was a move to give himself (Modi) and his government more control over you and everybody else. It was also badly executed and caused losses for many," he said in an interview to Business Standard.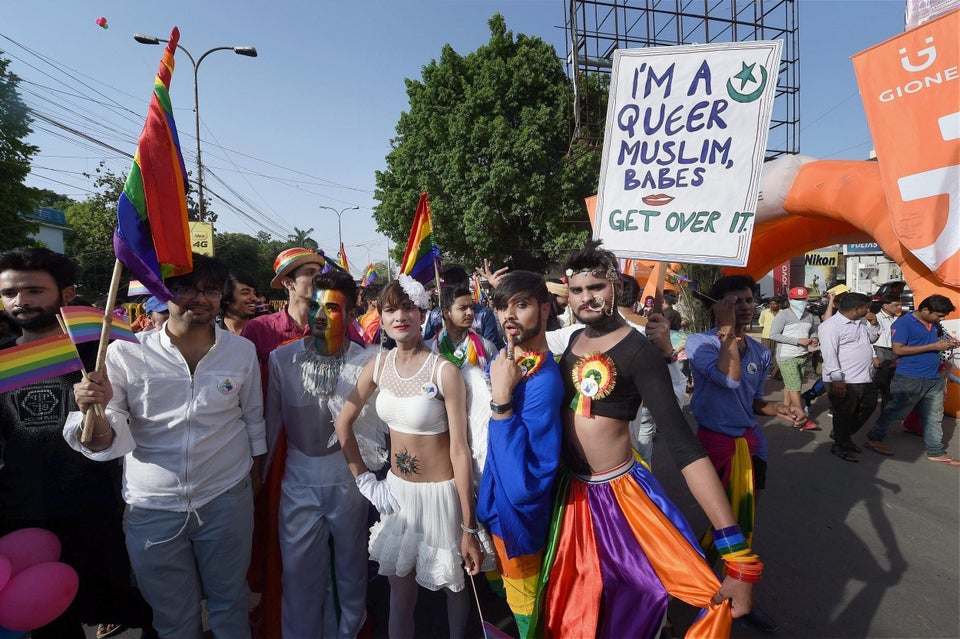 Lucknow's First Pride Parade
Popular in the Community