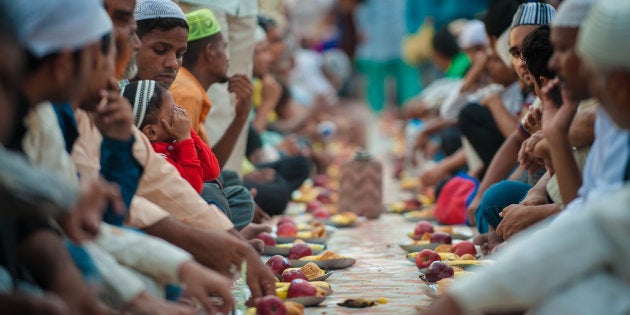 The iftar hosted inside the ancient Udupi Sri Krishna temple by the head of Pejawar Mutt, Sri Vishvesha Teertha Swamiji, doesn't seem to have gone down well with the rabble-rouser Pramod Muthalik, who heads an outfit called the Sri Ram Sene. Muthalik has called for a state-wide protest in Karnataka on 2 July against the iftar.
Soon, Muthalik said that the iftar had hurt the sentiments of the Hindu community and inviting those who kill cows and eat beef inside the temple premises was incorrect.
"Let Swamiji do his friendly overtures, but not in the temple compound," Muthalik added. "What kind of message is he conveying to cow protectors?"
However, Sri Vishvesha Teertha Swamiji defended his decision. "The Mutt has always had a good relationship with Muslims since the time of Madhvacharya," he explained, adding that he himself has been stressing upon good relations between communities since 1955.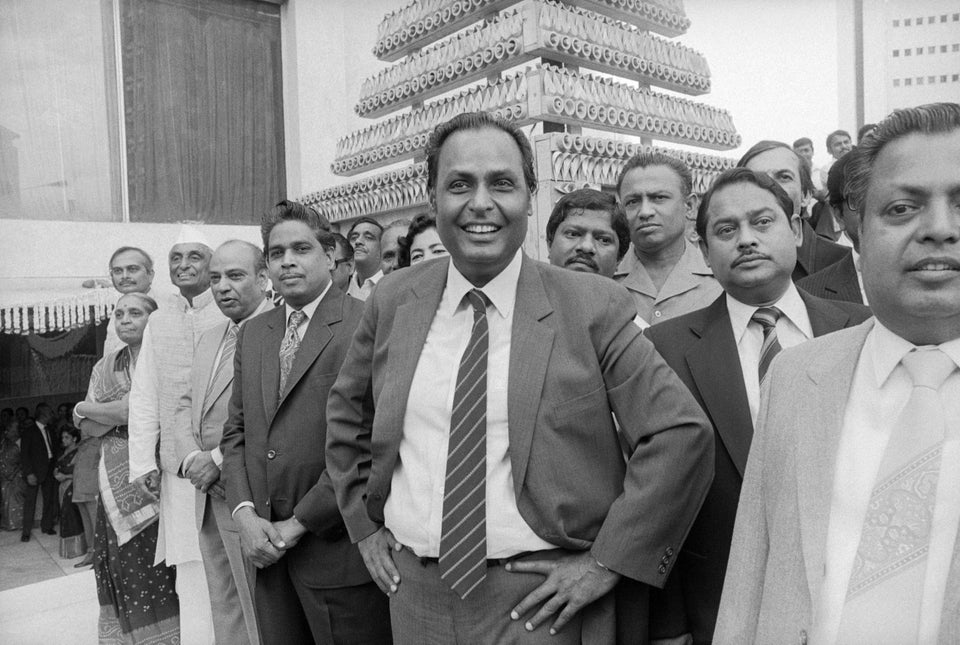 9 Self Made Indians Whose Success Will Inspire You
Popular in the Community