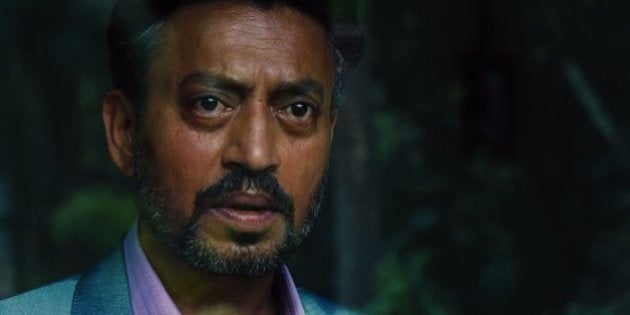 Universal Pictures aired a new 'Jurassic World' trailer full of raptors during the Super Bowl. The story unfolds in the Isla Nublar dinosaur park, 22 years after John Hammond conceptualised Jurassic Park. Stalking humans for sport is the vastly ill-tempered Indominus Rex. But there's a also a blink and miss scene in which Bollywood star Irrfan Khan, who plays the owner of the theme park, features.
"This will give the parents nightmares," Khan's character is heard saying about the newest and meanest addition to the park. The Sunday TV spot also features Chris Pratt.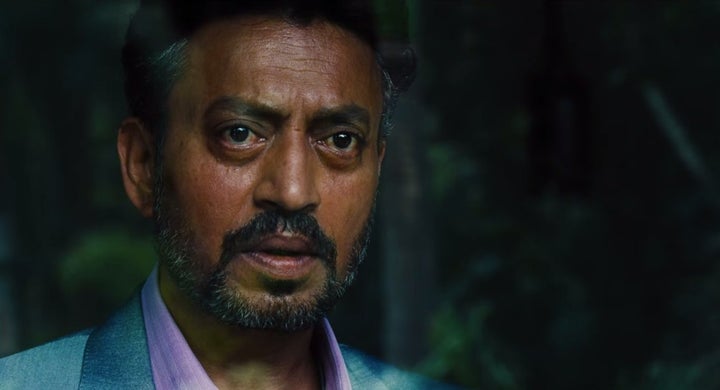 Khan, one of Bollywood's most prominent international faces, returns to Hollywood with Jurassic World, the fourth in the Jurassic series. He plays Simon Masrani, of Masrani Global Corporation that has acquired the International Genetic Technologies (InGen) after the death of Hammond (played by Richard Attenborough).
These videos, released by Jurassic World on YouTube, explains his involvement with the project. Jurassic World hits the theatres on June 12. Directed by Colin Trevorrow, the film also stars Bryce Dallas Howard, Vincent D'Onofrio, Jake Johnson, Nick Robinson, Ty Simpkins and BD Wong.