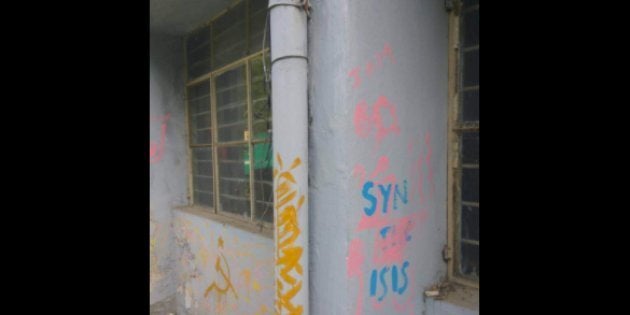 On Saturday, a Delhi University Students' Union member filed a police complaint alleging someone had written "pro-ISIS" slogans on the walls of North Campus, the police said.
"We have received a complaint and we are examining it," Deputy Commissioner of Police (North) Jatin Narwal told PTI.
DUSU secretary and a member of the Akhil Bharatiya Vidyarthi Parishad (ABVP) Ankit Sangwan reported the matter to the police and filed a complaint with Maurice Nagar Police Station after he was allegedly informed by some students about the pro-ISIS slogans on the walls of the Delhi School of Economics.
Sangwan took to Twitter to share the photographs of the DU walls that were smeared with slogans in blue and pink. He also shared a copy of the complaint.
Was shocked to find slogans in support of ISIS on walls of Delhi School of Economics. Have filed an FIR in Maurice Nagar Police Station. pic.twitter.com/d4iIfMHJu5

— Ankit Singh Sangwan (@AnkitSSangwan) May 28, 2017
In his written complaint, Sangwan said that he saw "I am SYN ISIS" written on the wall. According to a report in the Hindustan Times, the words "I am" were written in pink and "SYN ISIS" was written in blue.
"With CCTV cameras around, it should not be very difficult to figure out who wrote the message. We will also speak to the university authorities and department heads about this on Monday. It is not right that somebody tarnishes the name of a reputed department such as the department of social work," Sangwan told the Hindustan Times.
"I found that 'I am SYN ISIS' was written on the wall, which means that an organisation like ISIS is to be supported," wrote Sangwan in his complaint received at the Maurice Nagar Police Station on Saturday.
He also claimed that other slogans such as "Justice for Naxals", "AFSPA", "Azadi", "LGBTQ" were also written on the walls of the Department of Social Work.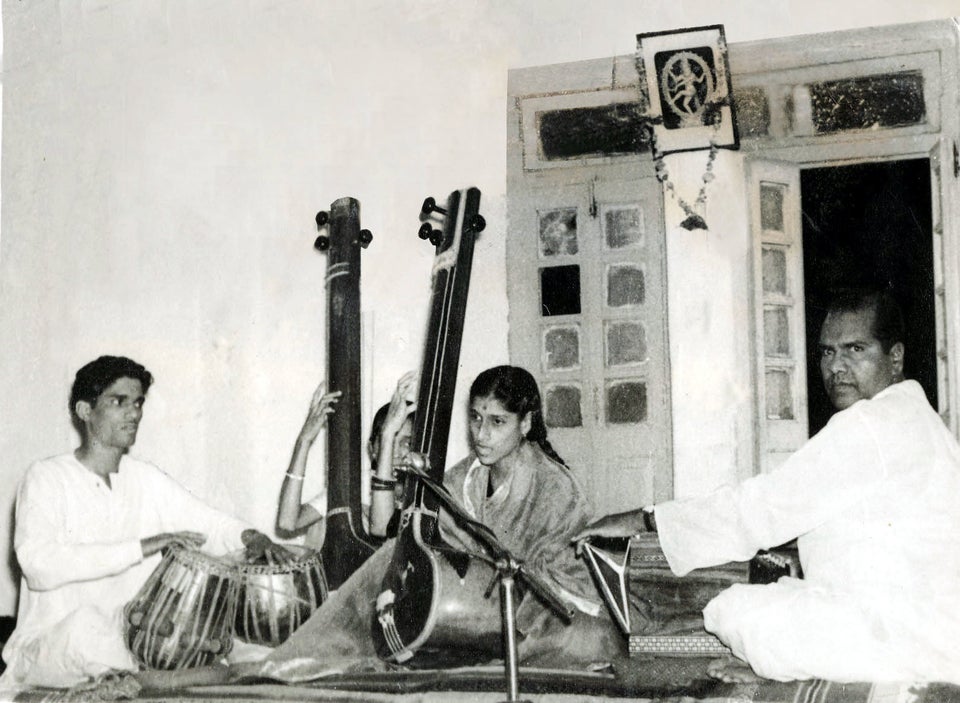 Rare Photos Of Legendary Singer Kishori Amonkar