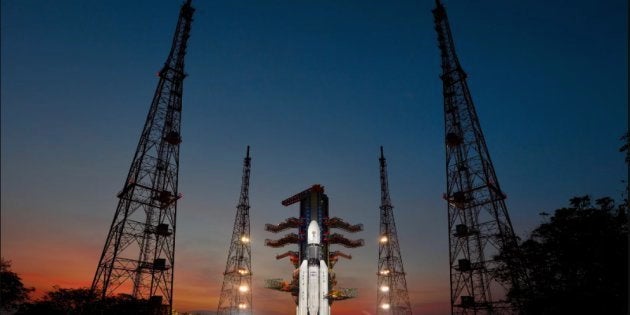 The Indian Space Research Organisation (ISRO) successfully launched its rocket GSLV Mark III on Monday. The launch vehicle also had the communication satellite GSAT 19 on board which was separated opportunely.
GSLV Mark III lift off started at 5.28 PM Indian time from Satish Dhawan Space Center in Sriharikota. The mission length was just over 16 minutes. GSLV Mark III has a capacity of 4 tons of payloads, which is the highest amongst Indian rockets. The launch will increase the possibility of launching heavier satellites in the future without relying on the other space agencies.
GSAT 19 has a weight of 3126 kg which makes it the heaviest satellite launched in India.
IANS quoted ISRO chairman AS Kiran Kumar as saying, "It is a historic day.. both the GSLV Mk-III and the GSAT-19 launch have been successful.. we are looking forward to its (GSAT-19) operations."
Prime Minister Narendra Modi congratulated the launch team for the success of the mission.
Congratulations to the dedicated scientists of ISRO for the successful launch of GSLV – MKIII D1/GSAT-19 mission.

— Narendra Modi (@narendramodi) June 5, 2017
President Pranab Mukherjee also tweeted the congratulatory message to the Indian space agency.
Here are the specifications of the GSLV Mark III:
Vehicle Diameter: 4 metres
Payload capacity (Lower orbit earth): 8,000 kg
Payload capacity (Geosynchronous Transfer Orbits): 4,000 kg
Satellite on board: GSAT-19
Weight of the satellite: 3,136 kg
Total lift-off mass of the rocket: 640 tons.
Additionally, this marks another successful launch of the indigenous cryogenics engine CE-20.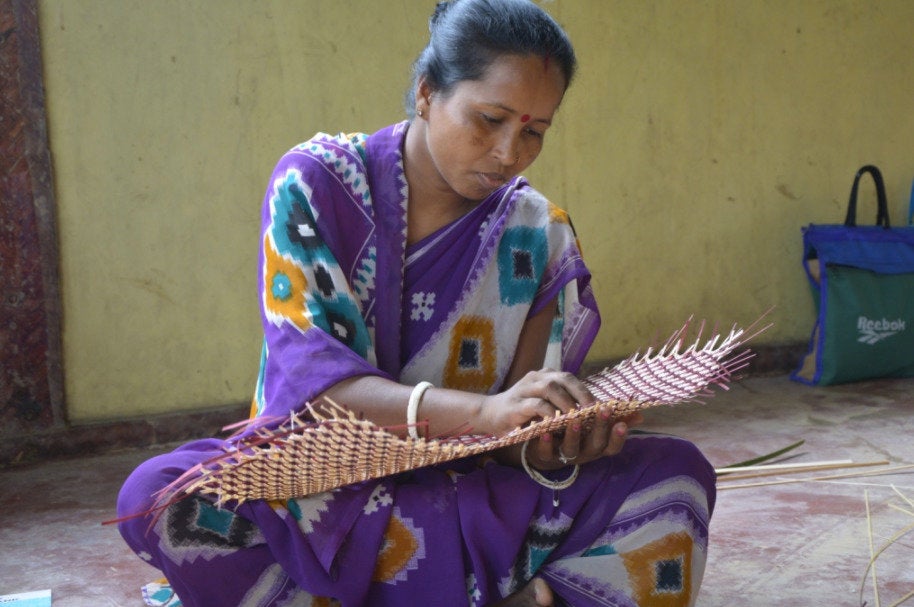 Locally-Grown Bamboo Is Empowering Tripura Women By Turning Them Into Entrepreneurs