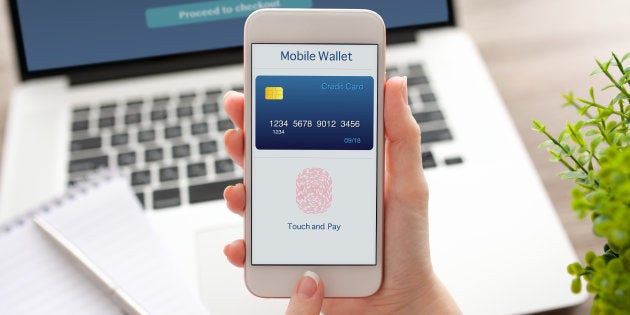 In yet another move to push the Aadhar or Unique Identity card, the government has made it mandatory to link an Indian citizen's mobile number to their Aadhar number. The Department of Telecom (DoT) has released a circular to the telcos, spelling out details of the order.
As reported by Medianama, the network providers have been given a year's time to verify their users' old and new phone numbers through Aadhar's eKYC (Know Your Customer) process.
The circular notes that it has been issued by the government following the Supreme Court order of 6 February, directing it to verify all new phone numbers through the Aadhar eKYC process.
"An effective process has been evolved to ensure identity verification, as well as the addresses of all mobile phone subscribers for new subscribers. In the near future, and more particularly within one year from today, a similar verification will be completed, in case of existing subscribers," the circular further states.
A meeting between officials of Telecom Regulatory Authority of India (TRAI), UIDAI (Unique Identification Authority of India) and PMO took place on 13 February to work out the modalities of the order's implementation.
The circular directs the telcos to notify existing customers about the court order by different means such as SMS, uploading procedure on their website, and the electronic and print media.
For verification, the telcos have to inform and direct their customers to keep their SIM card for a given phone number physically available and active. Then, the phone company will send an SMS to the user on that number for verification and the eKYC process will be initiated.
Now, the most notable thing here is that after the eKYC process is complete, a verification SMS will be sent to the user. But, if the user doesn't respond within three days, the new entries will be made automatically. So, there is no way to retract or deny the eKYC.
The circular says that multiple numbers with the same telcom network can be verified through a single eKYC process. It adds that there will be a separate process for outstation customers that has yet to be formulated. Data cards will be authenticated through an alternative mobile number.
Popular in the Community