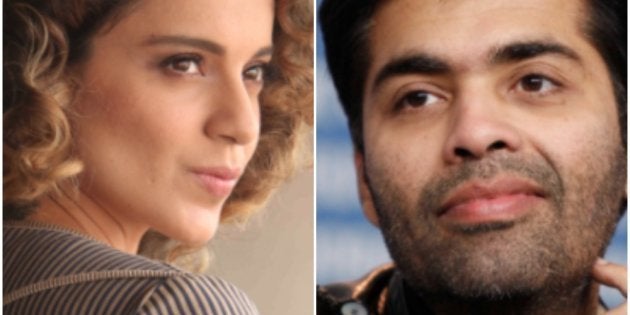 Days after he, along with Varun Dhawan and Saif Ali Khan, took a jibe at Kangana Ranaut for calling out nepotism, Karan Johar, the mastermind of the sketch, has apologised for his remarks.
He said, "Of course I don't believe that nepotism rocks. If anything that rocks, it's your talent, hard work and conviction. It's the energy you bring to your job. What we said was meant to be a joke, I think it was misplaced, misunderstood and I think we went wrong."
Johar also said that he doesn't want any more discussion on this topic since it would be 'disrespectful' to her and 'ungraceful' on his end. "No matter what I say or feel about my issues with Kangana, I was raised to be a dignified, a chivalrous, and a decent person. That's the upbringing that I was given and I feel that I failed on those accounts."
About the same controversy Saif Ali Khan said 'it was just a joke' and that he respects Kangana tremendously. "I respect Kangana tremendously for what she's achieved, for coming up the hard way. We're a mutual admiration society. I understand what Kangana means by her stance on nepotism, though I have a slightly different take on it."
Varun Dhawan too apologised for the entire gig. "I express my apology and regret .. I am extremely sorry if I have offended or hurt anyone with that act," he tweeted yesterday.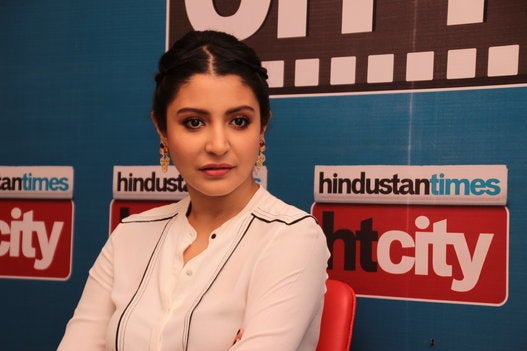 6 Times Anushka Sharma Nailed It While Speaking About Censorship
Popular in the Community