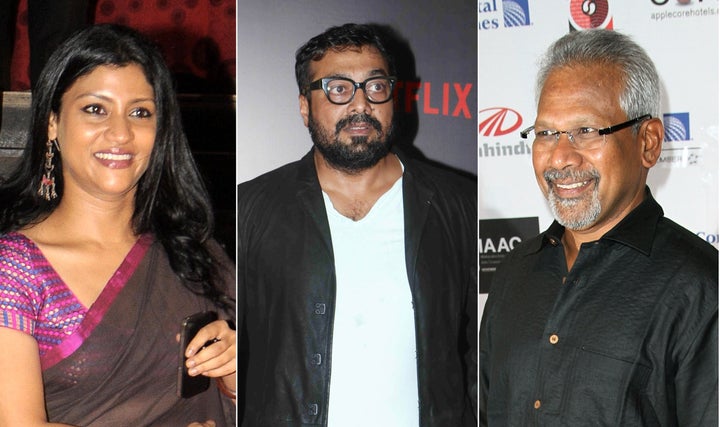 A group of filmmakers, activists and artists have written an open letter to Prime Minister Narendra Modi expressing concerns over the increasing number of lynchings in the country.
The letter is signed by 49 eminent personalities, including Anurag Kashyap, Aparna Sen, Binayak Sen, Konkana Sen Sharma, Mani Ratnam, Ramchandra Guha, Soumitro Chatterjee, and Shyam Benegal.
"The lynching of Muslims, Dalits and other minorities must be stopped immediately. We were shocked to learn from the NCRB (National Crime Records Bureau) reports that there have been no less than 840 instances of atrocities against Dalits in the year 2016, and a definite decline in the percentage of convictions," the letter, which has been reproduced by NDTV, reads.
It also notes that 'Jai Shri Ram' has become a "provocative war cry today that leads to law and order problem, and many lynchings take place in its name".
The letter says "it is shocking that so much violence should be perpetrated in the name of religion". The name of Ram, the letter further states, is sacred to many in the majority community of India and calls on the prime minister to put a stop to the name of Ram being defiled in this manner.
It also underscored the significance of dissent in a democracy. "People should not be branded 'anti-national' or 'urban Naxal' and incarcerated because of dissent against the government."
"Criticising the ruling party does not imply criticising the nation. No ruling party is synonymous with the country where it is in power."