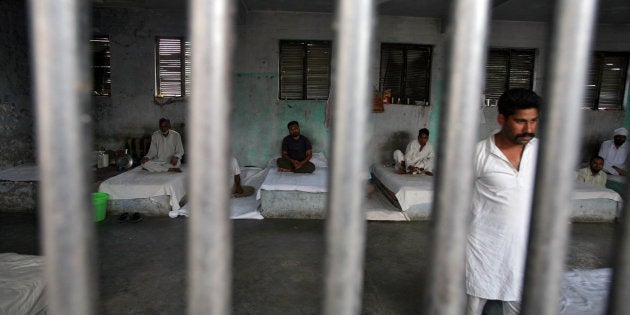 Two out of three prisoners in India are still undergoing trial, and a quarter of them have been in prison for over a year without being convicted of any crime because of routine violations of their legal rights, a new report has found. According to the report, tens of thousands of people are trapped in jails because they don't have access to good lawyers (in some cases any lawyers), or simply because there is not enough infrastructure for them to actually have a court hearing in time.
"This proportion has not budged for several years despite various Supreme Court judgments, executive guidelines and legal reforms," said Asmita Basu, Programmes Director, Amnesty International India, in a press statement while launching the report on pre-trial detention in the country.
The report, based on replies to nearly 3,000 Right to Information (RTI) applications to every district and central prison in the country and to various state government departments, found various reasons why the the undertrial population in Indian prisons continue to remain twice the number of actual convicts.
For instance, in many states, there is a severe shortage of police 'escorts' to take undertrials to court for their hearings. On an average, over 5,000 undertrials miss their trial hearings in Rajasthan because lack of such escorts. The number is around 1,500 for Uttar Pradesh and almost 2,500 in Karnataka.
As a result, Amnesty found that between September 2014 and February 2015, in over 1,10,000 instances, undertrials were not produced for their hearings in court either in person or through video-conferencing facilities, in effect hampering their right to trial within a reasonable time.
Another reason why the undertrial population is so large in India is that many prisoners are unable to hire lawyers, and depend on free legal aid. However, shortage of lawyers, a large number of such prisoners, and lack of awareness means that very few such undertrials actually have lawyers visiting them regularly in jail. Even in states like Haryana, which has many more legal aid lawyers than others, the average monthly visit per prison per lawyer is a woeful 0.22.
Several prisoners under trial are liable to be released on personal bond if they have spent half the maximum sentence they are being tried for, under section 436A of the Code of Criminal Procedure (CrPC). Yet, prison authorities have poor understanding of how this is implemented, the Amnesty report found, leading to many still stuck in jails.
"The overuse of pre-trial detention effectively punishes people before they are convicted, and makes a mockery of their right to be presumed innocent until proven guilty," said Leah Verghese, Senior Campaigner and Researcher, Amnesty International India.
Under India's Constitution, prison management is the responsibility of state governments. Yet, many Home Ministry guidelines to reduce overcrowding in jails are not followed, the report found.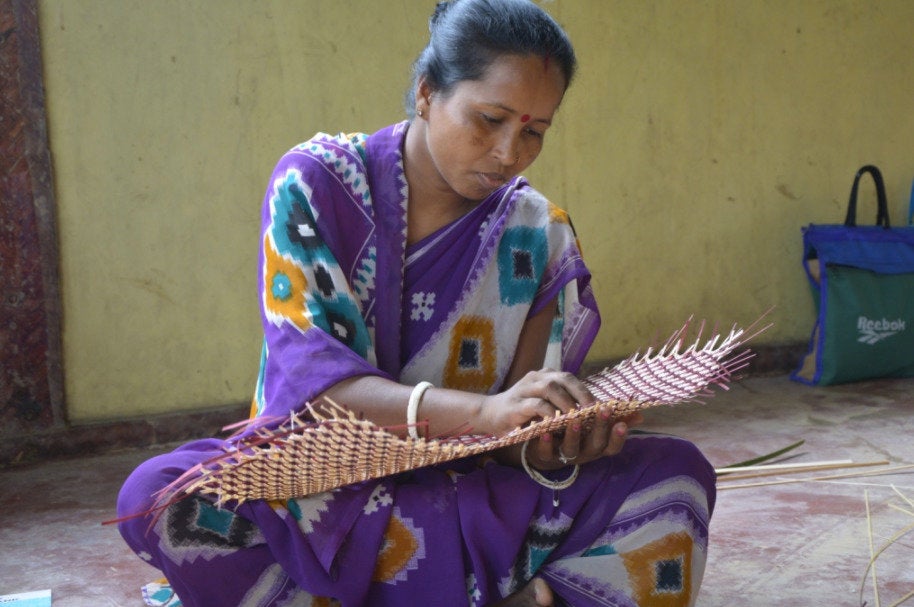 Locally-Grown Bamboo Is Empowering Tripura Women By Turning Them Into Entrepreneurs